The RCO-3000-CFL, Extremely Compact, Powerful, and Versatile Industrial Computer!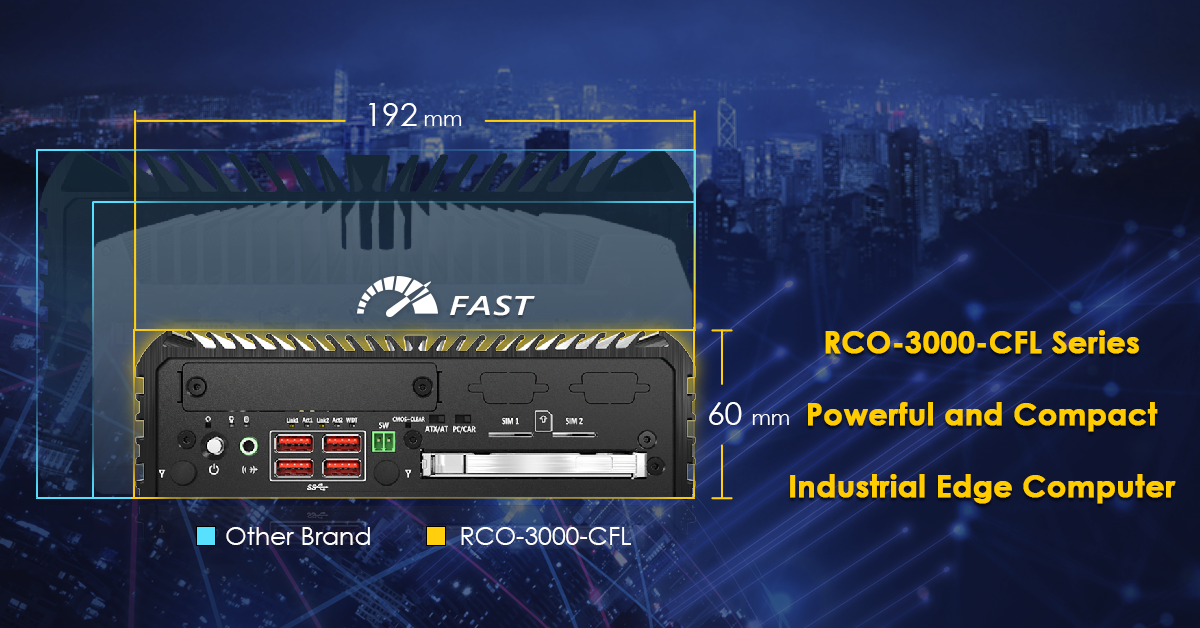 C&T solution Inc. releases its cutting-edge small form factor (SFF) industrial PC, the RCO-3000-CFL. This extremely compact fanless industrial PC featuring 9th Gen Intel CFL-R S processors with Q370 chipset support. The RCO-3000-CFL offers compact, rugged, and robust industrial designs suitable for space-constraint industrial deployments. In addition, the RCO-3000-CFL series is proven to bring an entirely new approach to performance acceleration at the edge.


Check It Out!



Evolving at the Edge
Industry 4.0 has been transforming business, improving efficiency, and productivity. Therefore, RCO-3000-CFL is a purpose-built rugged computing hardware that supports rich processing, future-ready storage technology, and rapid connectivity. The RCO-3000-CFL enables real-time insights, ultra-low latency responsiveness, workload consolidation, and nimble automation capabilities close to the source of data generation.
Read Product Brief to Learn More About The RCO-3000-CFL Series



Key Features of C&T RCO-3000-CFL
Multicore socket type CPU compatible with 8th/9th Gen Intel® CFL-R S Processors.
DDR4 Memory 2666MHz up to 64GBs

Intel® UHD Graphics 630

1x 2.5" Removable SATA HDD Bay with RAID 0, 1, 5 Support and 1x2.5" Internal SATA HDD

1x mSATA (shared by 1x Mini PCIe)

Rich I/O and PCIe expansion for smooth workload consolidation and system integration.
Wide Operating Temperature: -25°C to 60°C

Compact size and industrial-grade design
Read More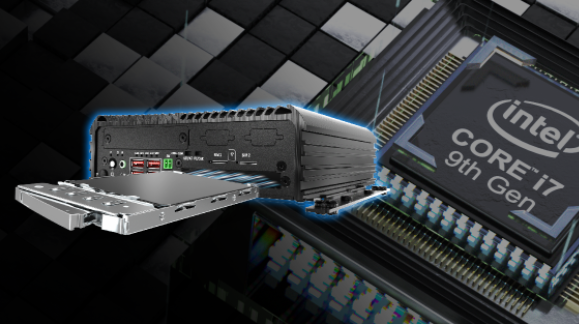 Key Applications of the RCO-3000-CFL



Why C&T?
C&T is a global solution provider that has been designing and manufacturing top-grade industrial computers. Each of C&T's solutions is carefully tested and validated to guarantee reliability, durability, and longevity to withstand the demanding industrial environments. Moreover, C&T has always been the innovative computing solution for it has succeeded on providing the latest high-end technology for many industrial applications. If you need assistance to find world-class industrial solutions, click here to contact us.