C&T Solution Introduces the New AI Edge Inference Computer!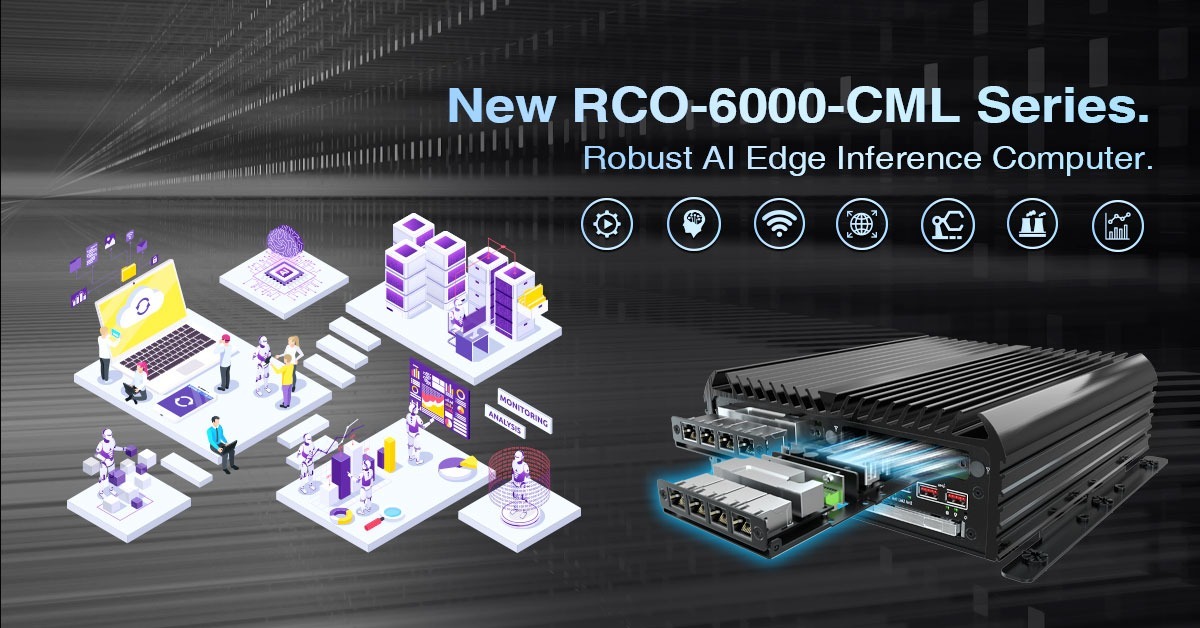 The world of computing technology maintains a high bar for innovation, with new systems pushing boundaries for performance and power efficiency. Today, groundbreaking applications like artificial intelligence (AI) and machine learning bring a new dose of reality to hardware design strategies. It's not just the data-intensive nature of automation that is causing change – it's where it is being implemented – "At the Rugged Edge."

C&T introduces the new RCO-6000-CML Series for Next-Generation AI Edge Inference Computer at the industrial edge.

Key Features:
10th Gen. Intel® CML S Processor
Support Server Grade Upgrade with Intel® Xeon® Processor to enable ECC RAM Expansion
I/O Expansion: RJ45/M12/10GbE/PoE LAN Modules, 5G Module, USB Module
Wide Operating Temperature -25°C to 70°C
Support EDGEBoost Nodes for NVMe SSDs and GPU Expansions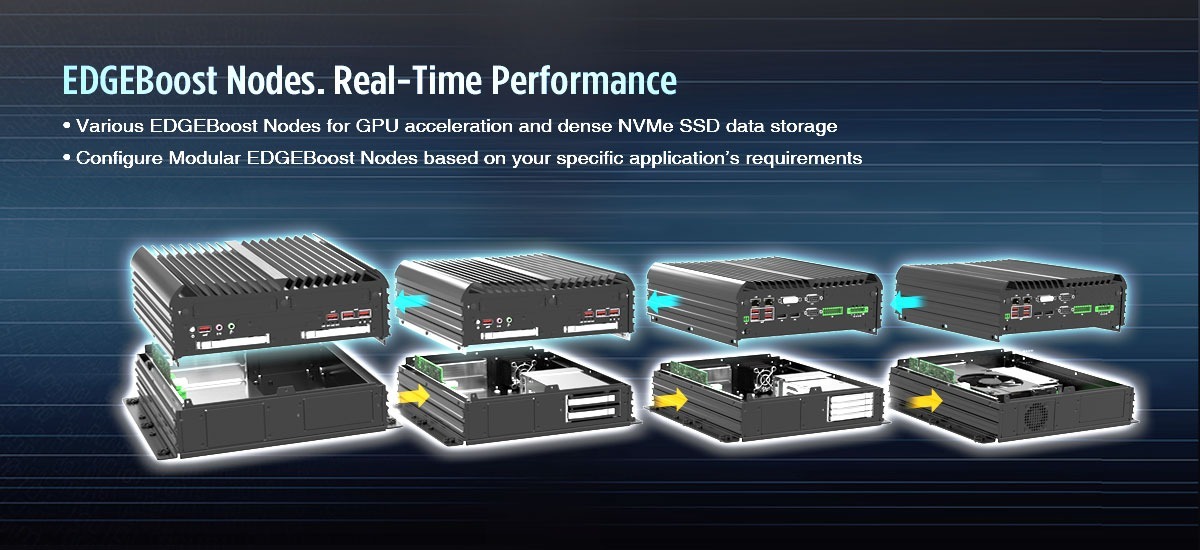 Various EDGEBoost Nodes for GPU acceleration and dense NVMe SSD data storage
Configure Modular EDGEBoost Nodes based on your specific application's requirements

This AI Edge Inference computer supports our unique modular EDGEBoost Nodes that enable performance acceleration to meet the demands for machine learning and inference at the edge.
With performance-focused EDGEBoost Nodes, integrators can now manage edge workloads with specific hardware acceleration from CPUs, GPUs, M.2 accelerators, and even high-speed NVMe storage in deployments outside the datacenter.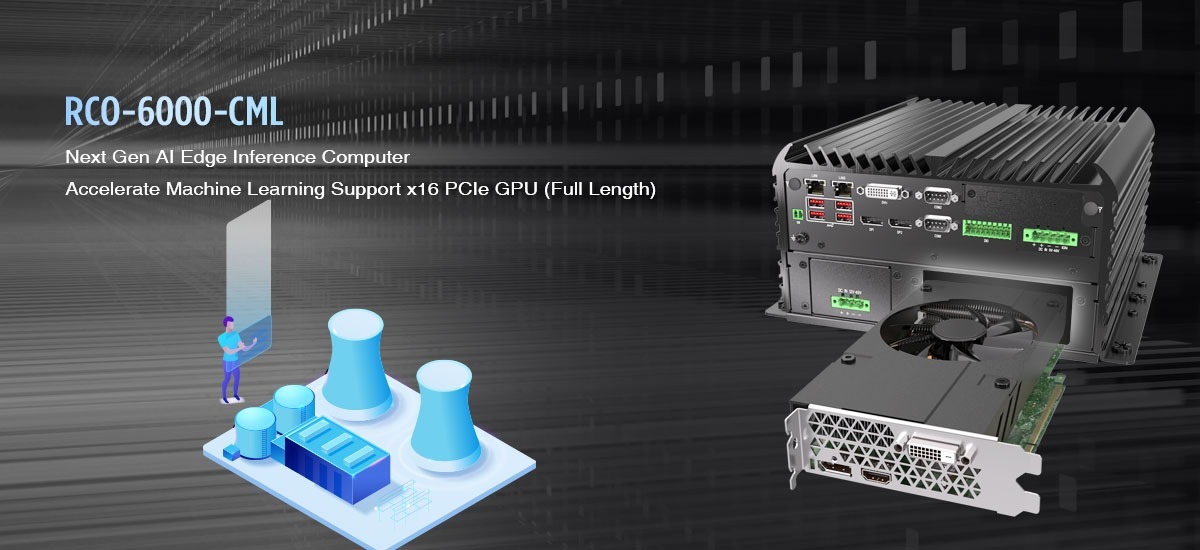 Ultimately, by combining NVMe storage performance, GPU Add-In cards, and M.2 acceleration in modular EDGEBoost nodes, the RCO-6000-CML AI Edge Inference Computer Series is a computing powerhouse to meet the demands of machine learning and real-time inferencing at the edge.
For more information of RCO-6000-CML series advanced fanless embedded syste, please visit
RCO-6000-CML Series