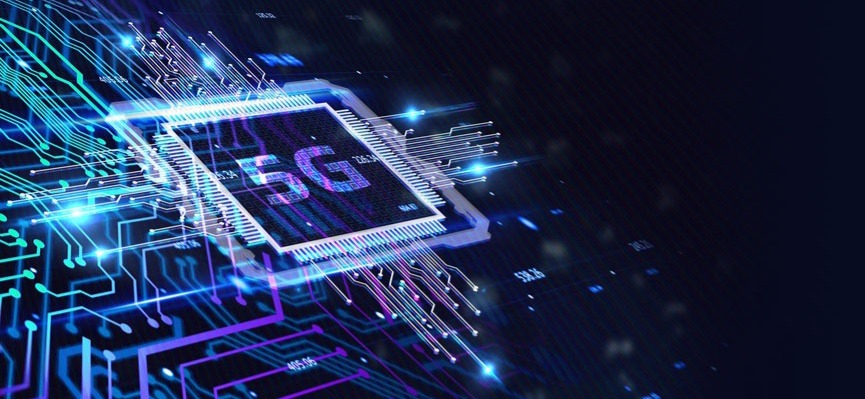 5G Ready Industrial Computer
5G Technology is here and will transform industrial wireless networks with an unprecedented level of connectivity and performance like never before.
What is 5G?
5G is the fifth-generation wireless technology that is up to 100x faster than 4G LTE networks. 5G connectivity will significantly provide benefits in ultra-wide coverage, ultra-low latency, and mission-critical reliability for many industrial applications from extreme remote deployments to smart private factories.

5G Connectivity at The Rugged Edge
The Dual-SIM 5G cellular network module (DTB-M2BK) provides immediate 5G access for C&T's industrial edge computers. As a result, these ruggedized computers can tap into 5G networks that provide coverage for better bandwidth, lower-latency, and new channels for machine-to-machine communication in industrial and enterprise settings.
Global 5G Coverage for the Rugged Edge

Dual SIM Network Redundancy and GNSS Positioning

Expandable Modular Designs – Just Plug and Play

True Industrial-grade Design

Smart City

Healthcare

Kiosk & Retail

Smart Automation
How is 5G Beneficial for Industrial Edge Computers?
Integrating 5G connectivity with industrial edge computers enables hardened ruggedized hardware to tap into enhanced mobile broadband (eMBB), ultra-reliable low latency communication (uRLLC), and massive machine-to-machine communications (mMTC). As processing power shifts closer to data generation, industrial edge computers with 5G connectivity will bridge new capabilities for machine intelligence and streamline automation.
5G supports ultra-low latency, less than 1ms

5G supports 100X more in network capacity and efficiency

5G is faster than 4G, delivering up to 20 Gigabits-per-second (Gbps)

5G leverages a variety of spectrums Low, mid, and high (mmWave) bands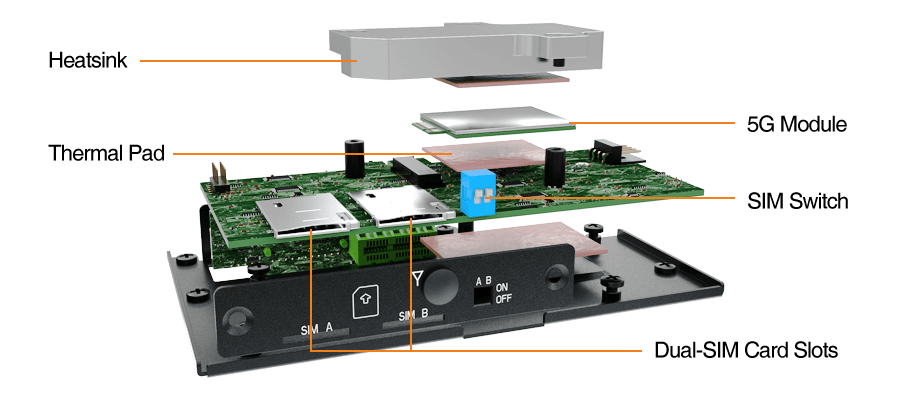 Up to 20Gbps

100x More Capacity

Ultra-Low Latency

5G Wide Spectrum Coverage
Key Benefits of 5G
Rugged edge computing provides a convergence of the latest technologies in compute, storage, and connectivity in hardened computing platforms. For the first time ever, new wireless technologies like 5G provide new advancements in connectivity for industrial edge computers with enhanced mobile broadband, low-latency connections, and massive machine-to-machine communications.
eMBB (Enhanced Mobile Broadband)

uRLLC (Ultra-Reliable Low Latency Communication)

mMTC (Massive Machine-Type Communications)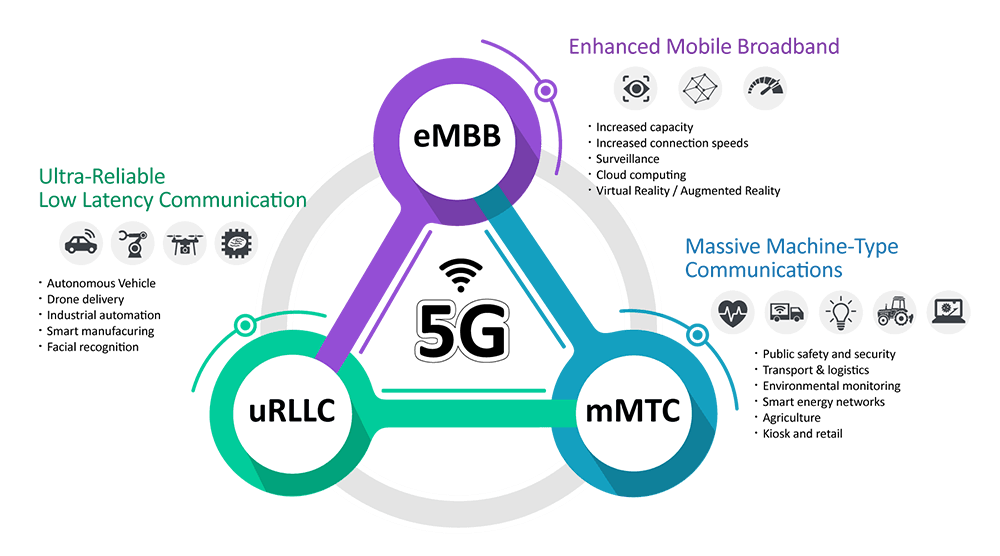 Global Coverage With Trusted Modules
C&T supports the following 5G module modems in order to provide maximum worldwide coverage. Thales's broad portfolio of Cinterion® IoT Modules and Modem Cards enable always-on cellular communications for virtually any IoT or M2M application.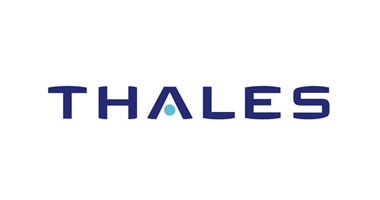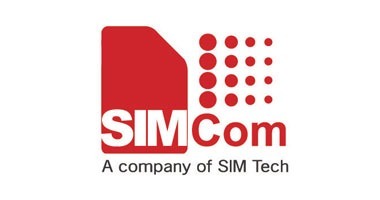 C&T Rugged edge computers with 5g compatibility
Markets That Will Benefit From 5G: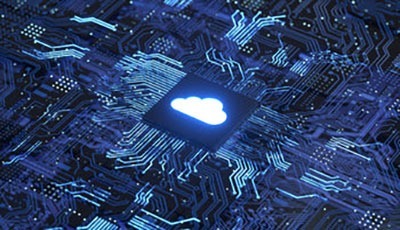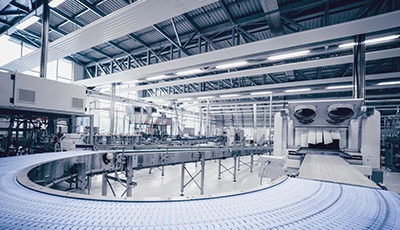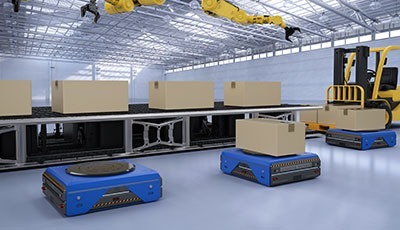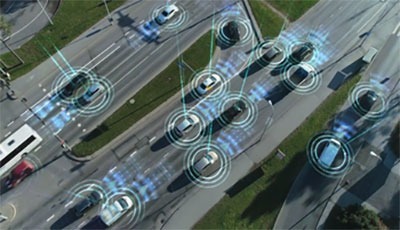 ADAS Telematics and Autonomous Vehicles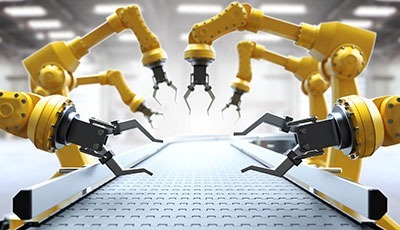 Robotics Process Automation