Machine Vision Computer
The fourth Industrial Revolution, better known as Industry 4.0, redefines the current manufacturing process like never before, and the Industrial Internet of Things (IIoT) is at the core of this transformation. In creating an intelligent solution for smart manufacturing, machine vision has become a crucial role in developing intelligent machine solutions.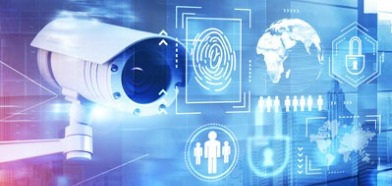 Industrial Machine Vision Systems
Machine Vision automation replaces the need for human labor visual sense that manually observes and judges every object in the product lines process. In contrast, machine vision automatically detects and analyzes objects within the production line to evaluate, control, and deliver comprehensive information to the system.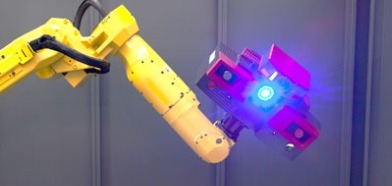 The VCO Series - Inferencing at the edge.
C&T's VCO series machine vision computer is known for its reliability, durability, and longevity while performing complex tasks simultaneously. To perform incredibly well amid industrial deployments that are identical with extreme environments, industrial PCs are the perfect solution that possesses both powerful performances and robust rugged architecture. Thus, implementing industrial PCs within the machine vision framework is a game-changing strategy.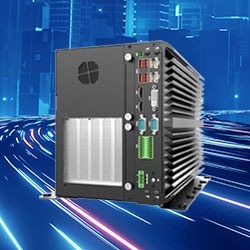 PCIe GPUs Expansion
Support up to 5 expansion slots with 2x PCI, 2x PCIe 3.0 x4, and 1x PCIe 3.0 x16 for full-size GPUs Expansion. The computers are built with a unique PCIe magazine tray for easy installation of various GPU sizes.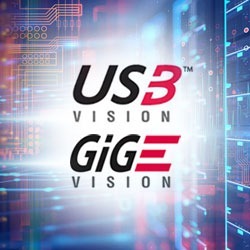 Vision Camera Interface
Connecting machine vision cameras with high-speed, high-bandwidth Gigabit Ethernet and USB connection. C&T's machine vision computers are equipped with GigE Vision® and USB3 Vision® for real-time and high-definition image transfer rates.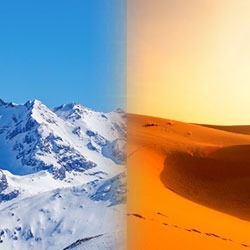 I
ndustrial-Grade
C&T's Machine Vision Systems are built to withstand extreme environments amid industrial deployments at the rugged edge.
Wide Temperature Range -25 to 70° C

20G Shock & 3 Grms Vibration Tolerance

Hot-swappable Smart Fan

Wide 9-48VDC Voltage Input

Power Ignition Management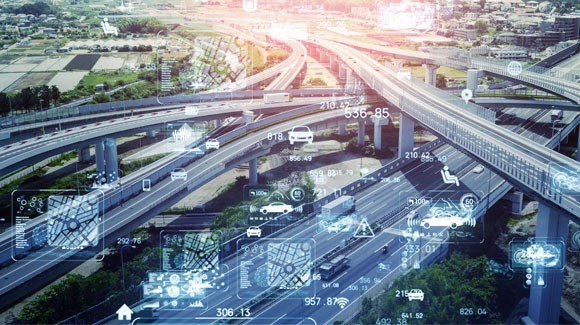 5G and 4G LTE Cellular Networks

Supports Multiple SIM Cards Slots

Multiple SIM Switch

WiFi, Bluetooth, and GPS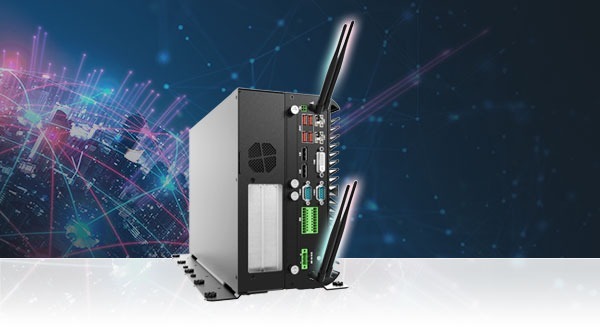 VCO-6100 Series



Blazing Fast Next-Gen Performance

8th/9th Gen. Intel® Core™ Processor

Up to 64GB RAM

1x M.2 NVMe and 4x 2.5" S

ATA HDD Bay

Network Modules: x4 LAN/PoE+/M12, Dual-Port 10 GbE

Up to 5x PCIe/PCI Expansion Slots

2x Internal SIM sockets

TPM 2.0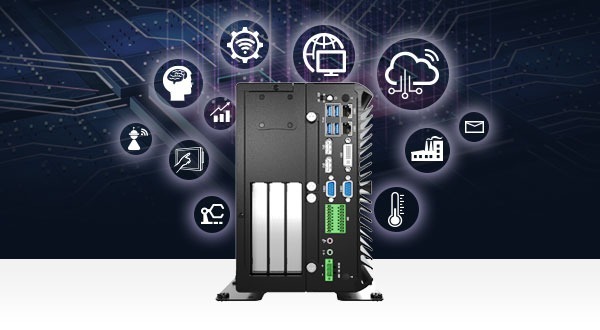 VCO-6000 Series



Multi-Core Performance

6th/7th Gen. Intel® Core™ Processor

Up to 32GB RAM

4x 2.5"

SATA HDD Bay

2x Full-Size Mini

PCIe

Up to 5x PCIe/PCI Expansion Slots

TPM 2.0