Touchscreen Computer With Intel® Celeron® J6413
The VIO/PC100-EHL series Power Efficient Panel PC are based on Intel® Celeron® J6413 processor processor. The system features the unique mechanical design unifies connections from form factor and fixation to ensure seamless hardware integration. These technologies together offer possibilities for changing the display size of a system, upgrading the computing performance and the I/O connectivity depending entirely on the requirements of the application.
Just The Right Touch For Automation
C&T's industrial touch display systems are patented and reliable products designed specifically for HMI automation, information and communication applications. The innovative modular design makes the display system more flexible and versatile by providing a unique solution for both an industrial panel pc or a touch monitor. With robust hardware engineering and tested rugged features, our industrial touch displays can easily withstand a wide range of extreme environmental challenges.
Our industrial touch display product line delivers a professional IP65 display solution with screen sizes ranging from 10.4" to 23.8" in both widescreen (16:9) and standard (4:3) aspect ratio. In addition, our industrial displays support the most common touch technologies including Projected Capacitive (PCAP) and Resistive. Learn more about C&T's Industrial All-in-One Panel PCs and Display Monitors below by checking out our 200 Series.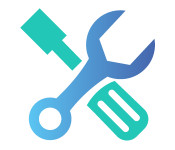 Easy Installation & Maintenance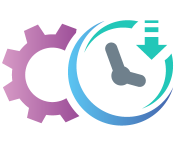 Less Application Development and Validation Time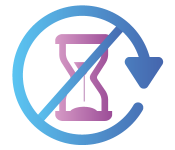 Zero Downtime and Upgrades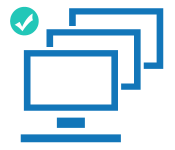 Easy Customization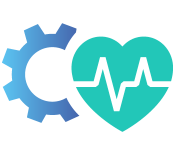 Long-Term Reliability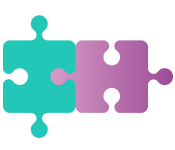 High Flexibility And Scalability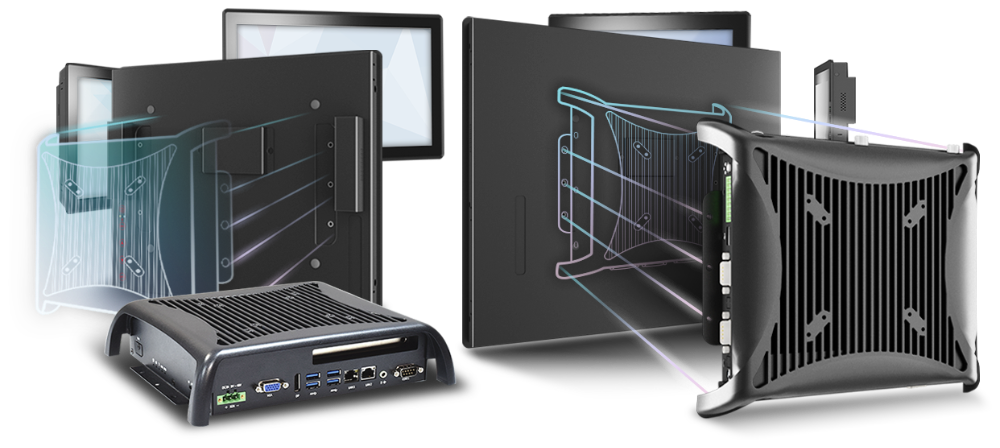 MDM stands for Multi-Mode Display Module. This C&T's patented modular design technology is fully optimized to C&T's industrial all-in-one VIO panel PC. VIO series offers a display module bundled with either an embedded PC unit or a display control module for optimal flexibility and scalability.
Hundreds of system configuration selections

Maximum flexibility and scalability.

Installation service and upgrade efficiently

Cost-effective, versatile solution

IP65 industrial display panel with size from (4:3) 10.4" to (16:9) 23.8"

Resistive or capacitive (PCAP) touch option

Various Intel® processor generation, memory, storage, operating system selection
Modular Design
C&T's patented Multi-Mode Display Modules (MDM) streamline industrial HMI and remote display deployments.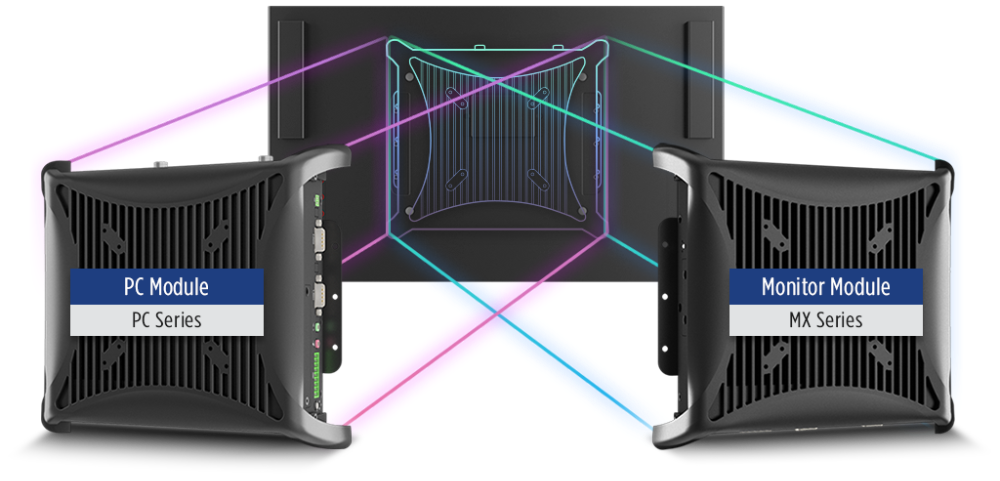 Scalability In Panel Sizes

[ 16: 9 ] 15.6", 21.5", 23.8"

[ 4: 3 ] 10.4", 12.1", 15", 17", 19"

Versatility In Touchscreen Type

Resistive Touch

Capacitive (PCAP) Touch

Different Frame Bezel

VIO 200 Thin Bezel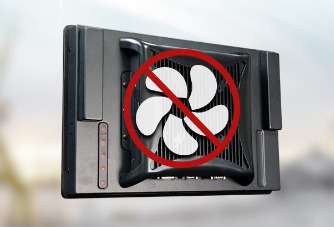 Fanless And Rugged Design
Prevent cabling signal degradation and tatency

No more cable routing and cable matching problems

High shock and vibration tolerance

Prevent failure / repair / replacement caused by moving fan

Venting holes no longer needed to create a complete dust tight enclosure

Extends mean time between failure and minimizes maintenance costs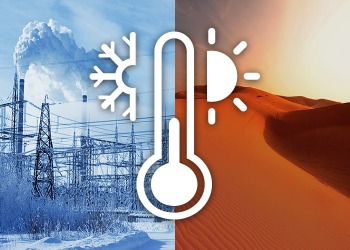 Wide Operating Temperature
-10°C to 60°C extended Operating Temperature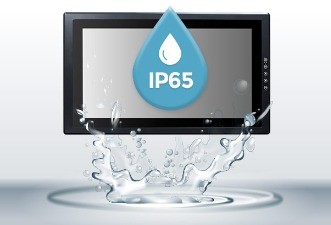 Front Panel IP65 Waterproof
Aluminum die-casting enclosure

Dust tight enclosure

Water Projected by a nozzle against the enclosure will have no harmful effect

Protection against the harshest environment: water, moisture, dust, and heat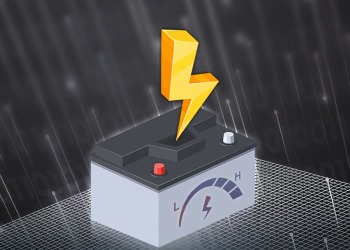 Wide Voltage Input And Power Protection
9 - 50 VDC

Over voltage protection

Over current protection

Reverse protection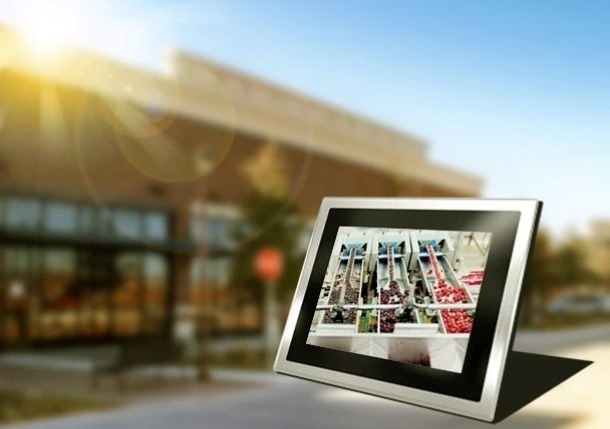 High-Brightness Panels For Enhanced Display Visibility (Optional)
Available options include 1,000+ nit high-brightness panels to aid readability. Operating under extreme sunlight conditions may impede a display's visibility. The high-brightness display option for rugged panel PCs and touch monitors boosts overall display visibility in glaring environments. Ideal for outdoor applications such as in-vehicle displays, outdoor kiosk machines and digital signages.
Optical Bonding Technology For Improved Display Readability (Optional)
Optical bonding technology refers to the process of injecting a resin in-between the touch glass and the LCD display to enhance the readability and durability. Optical bonding option sustains clarity and vibrancy of the display under high humidity or bright sunlight conditions. The elimination of an air gap between the cover glass and display keeps out dust and moisture, which prevents condensation on the display's surface. Additionally, optical bonding increases display contrast and readability in bright ambient environments by reducing the internal reflection between the cover glass and display. Optical bonding option is ideal for applications such as in-vehicle displays, public digital signages and outdoor kiosks.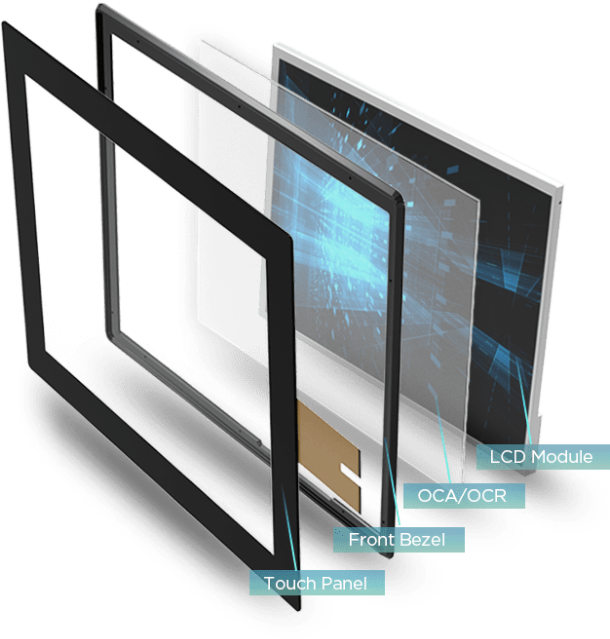 Ideal For Versatile Applications
Railway Signal And Control

Airport Control Tower

Digital Signage
Smart Agriculture

Factory Automation

Kiosk And Retail