EN50155 Railway Certified

8x/16x 370 Farads Supercapacitors

Safety and Confidence with UL Certified Products

-25°C TO 55°C Wide Operating Temperature
Mission Critical Back-Up With Supercapacitors
The ECO-1000 Series EDGEBoost EnergyPack is an industrial-grade supercapacitor tailored to re-define power backup redundancy for industrial computers and HMI displays during mission-critical computing deployments in unstable operational technology deployments.
Modular "EDGEBoost EnergyPack" with supercapacitor technology
World-Class Certifications: UL-Certified, FCC, CE, and EN 50155
Instantaneous power backup with rapid charge and discharge
3 configurable smart modes for safe shutdown
Remote GUI and LCM Display module for customizable settings
10 Years Operating Longevity
Double the power and capacity of supercapacitors than competitors (16 vs. 8)
Smart Power Management – 3 Flexible Modes
Engineered for mission critical deployments, the ECO-1000 Series is configurable with 3 Smart Modes for intelligent power management. The smart modes leverage the ignition control, remote power on/off, and electrical sensors in the ECO-1000 to determine redundant power when it matters most. The ECO-1000 also has an embedded logic on its MCU that can utilize its DIO ports to enable additional monitoring from the computer when sensors are connected.

Use this mode when the ECO-1000 is connected to an AC power plug. This mode is suitable for applications in factory automation, smart city, and smart energy grids.
Instantaneous Power Backup
Configurable Countdown Timer
Safe Shutdown

‧ Ignition And In-Vehicle Mode:
Use this mode when the ECO-1000 is connected to an in-vehicle DC (12VDC/24VDC) power supply with an ignition (IGN) control signal. This mode is suitable for applications in rolling stocks, electric vehicles, truck telematics, and other transportation solutions.
Smart On/Off Ignition Detection
Configurable Countdown Timer
Safe Shutdown

Use this mode when the ECO-1000 is connected to an in-vehicle DC power supply and the ignition (IGN) control signal is connected to the computer. The battery mode provides a continuous stable power supply to the computer. This mode is suitable for applications with frequent power fluctuations
On/Off Ignition Connect Straight To The PC
No Power Off Countdown
Continuously Power the PC During Normal Or Power Loss Conditions
ECO-1000 EDGEBoost EnergyPack
The ECO-1000 adapts seamlessly to diverse industrial environments, catering to various industrial computers, panel PCs, and industrial displays. The LCM display module is a unique feature for onsite monitoring and management. The feature rich I/O interface enables efficient remote and onsite management, empowering operators with real-time insights and control over critical systems, thereby minimizing downtime and optimizing productivity.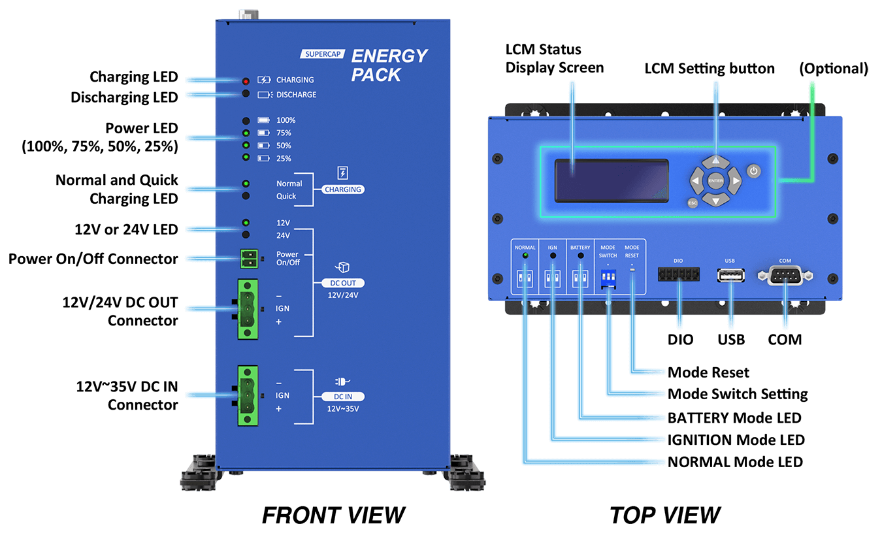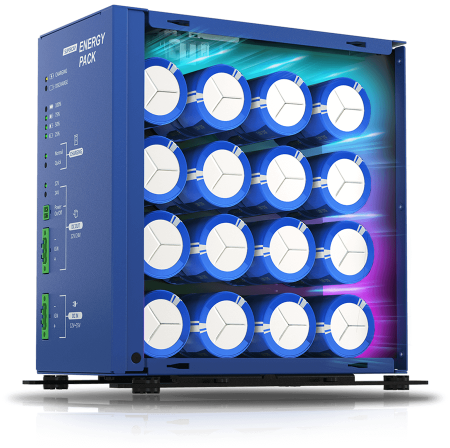 Tested, Validated, & Certified
The ECO-1000 carries world-class certifications to cover various mission-critical applications at the rugged edge.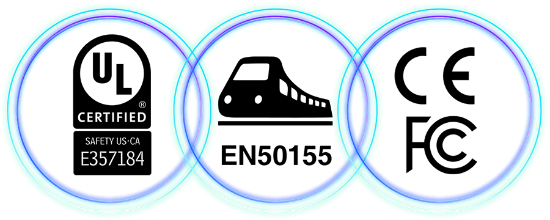 Need For Speed – Quick Charge and Eliminate Downtime
The ECO-1000 Series supercapacitor technology offers two charge options for energy replenishment and redundancy, a normal and quick charge mode. Alongside the Normal Charge mode, which operates with 60W or 120W power supplies, the Quick Charge mode elevates performance with rapid power inputs of 220W, 280W, and 306W.
* Normal Charge Time: 8S Model: ± 3 minutes, 16S Model: ± 5 minutes
** Quick Charge Time: 8S Model: ± 2 minutes, 16S Model: ± 4 minutes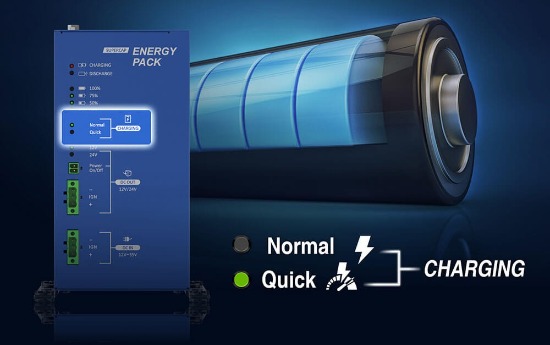 | | | |
| --- | --- | --- |
| Power Supply Adapter | Normal Charge | Quick Charge |
| 60W (12V | 5A) | ● | |
| 120W (24V | 5A) | ● | |
| 220W (24V | 9.2A) | ● | ● |
| 280W (24V | 11.67A) | ● | ● |
| 306W (24V | 12.75A) | ● | ● |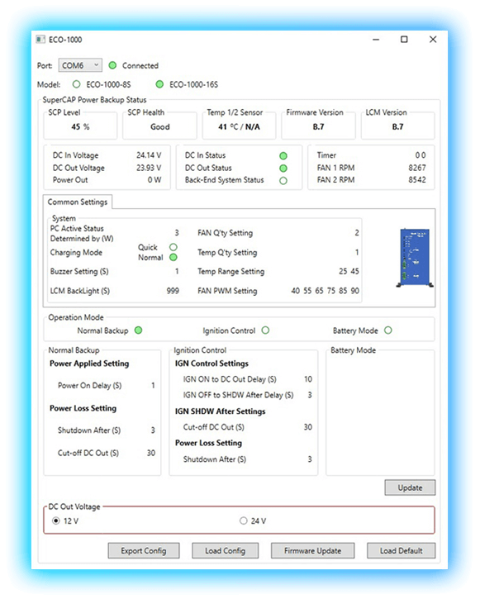 Interactive GUI for Remote Management
Streamlined management meets user-friendly convenience with an interactive GUI that enables remote management and monitoring by connecting effortlessly to a display through the ECO-1000's USB or COM ports
USB and COM ports to enable GUI Remote Management and Monitoring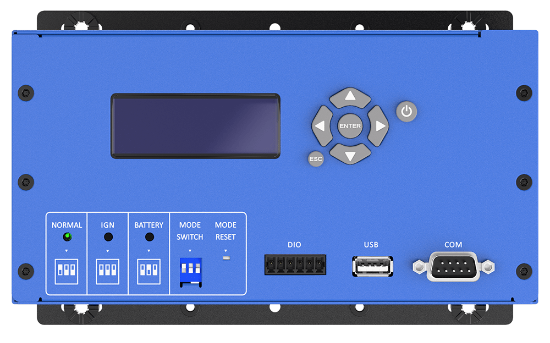 LCM Display Module and Button Control
The ECO-1000 Series can be configured with an optional LCD module and push button controls that enable user friendly on-site management
LCD backlight display for critical status updates
Push buttons enable on-site programmable settings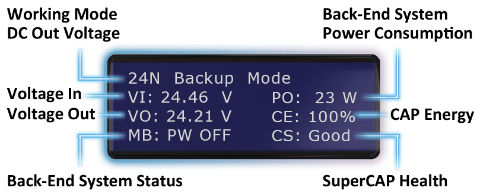 Built Rugged. Built Ready
Growing edge-native deployments push new requirements on OT to IT infrastructure for ultimate reliability, 24/7 functionality and power redundancy for mission critical automation. The ECO-1000 EDGEBoost EnergyPack is engineered to pair with ruggedized computing solutions in the harshest settings where traditional battery performance is unreliable due to environmental challenges. The industrial-grade design can withstand wide operating temperatures, shock and vibration, and even power protection/redundancy in edge computing applications.
-25°C - 55°C Wide Operating Temperature
20G Shock Resistance
5 Grms Vibration Resistance
Over Voltage Protection
Over Current Protection
Reverse Protection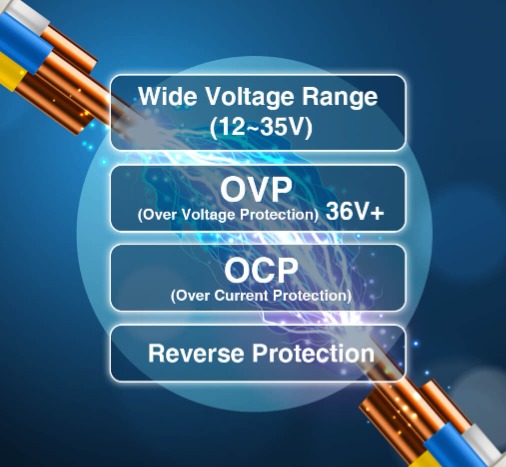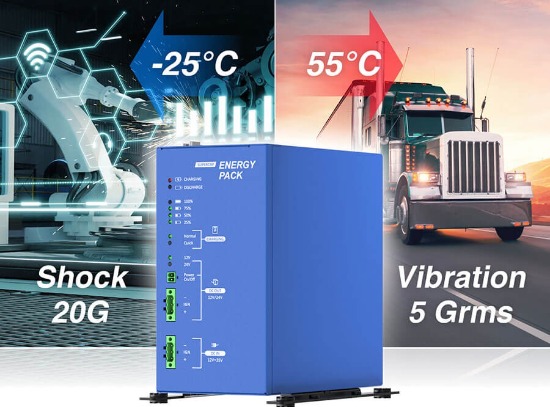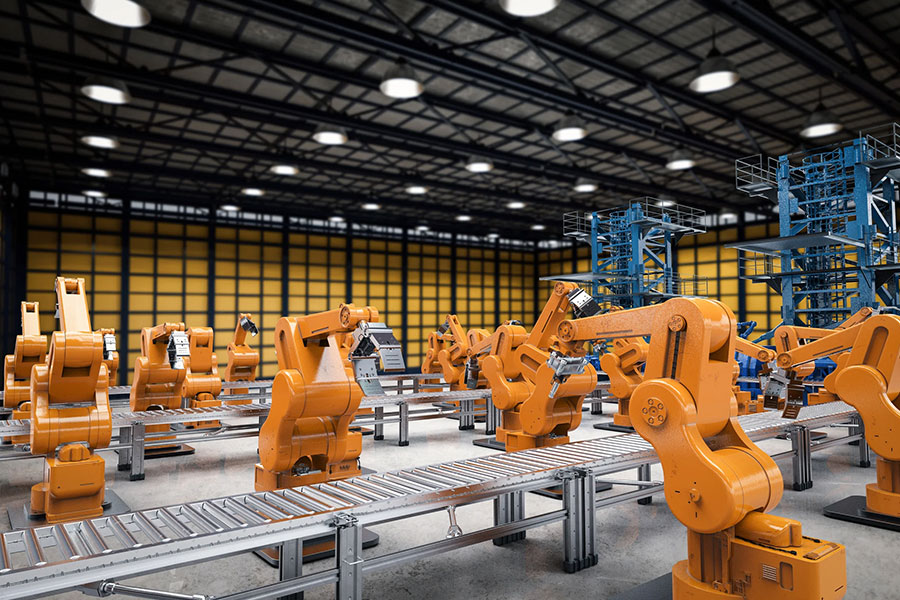 Industrial and Factory Automation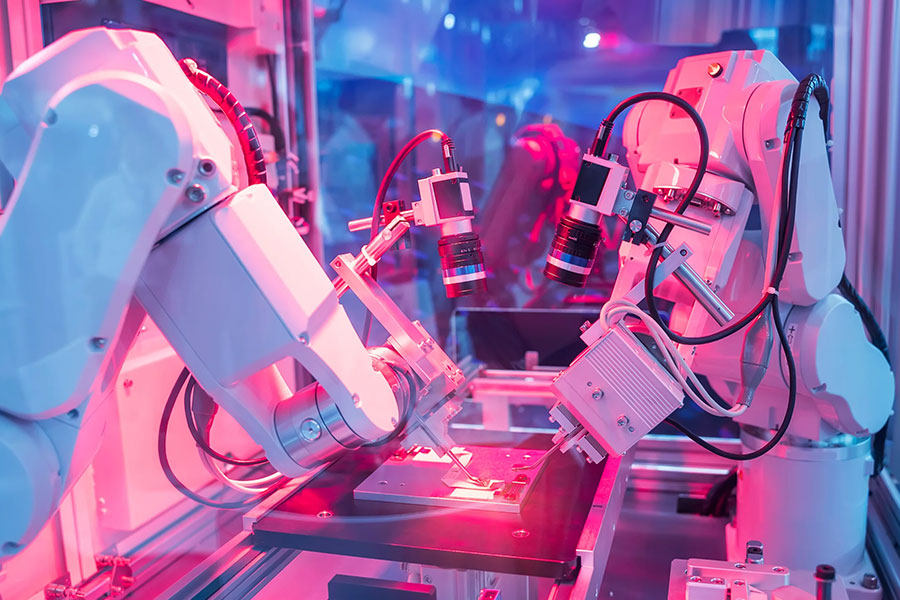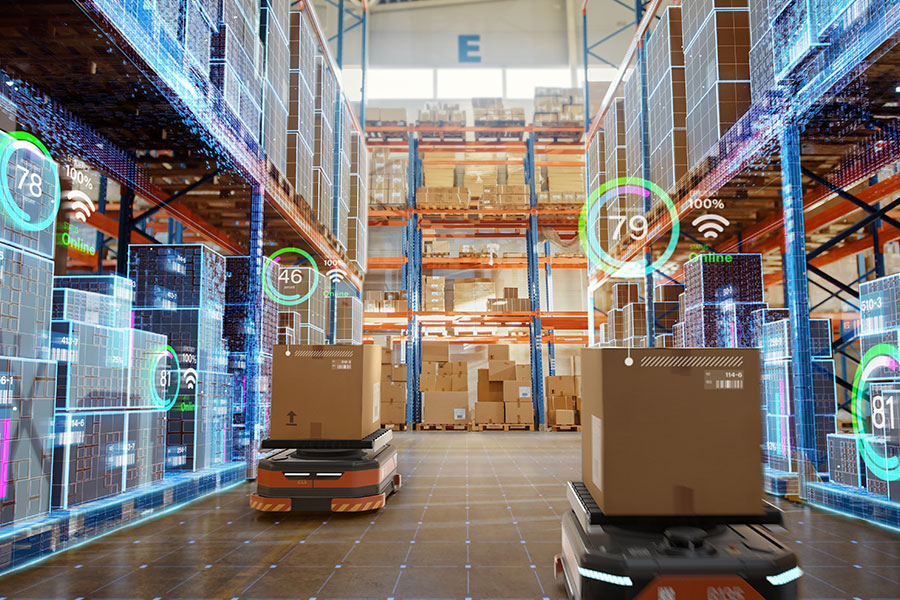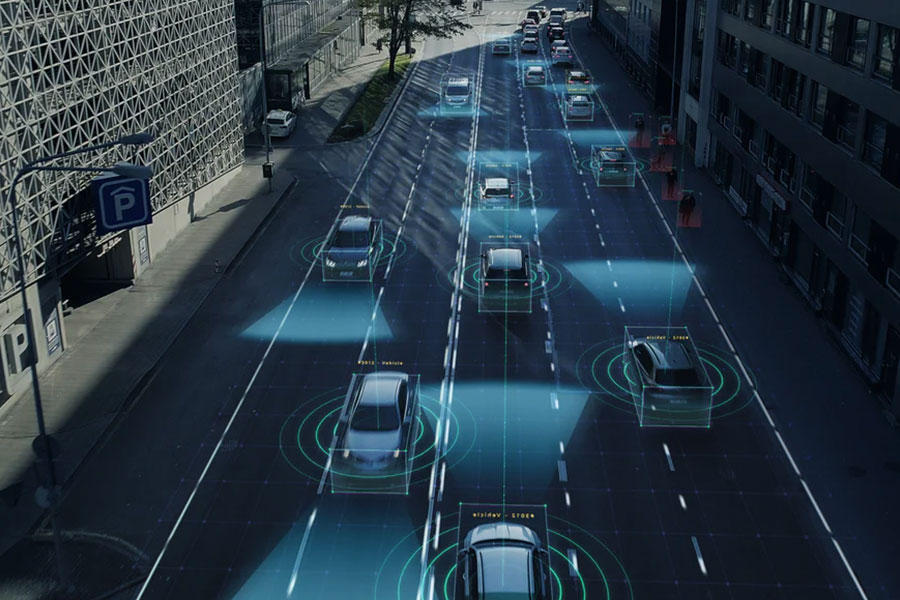 Autonomous Vehicle Data Storage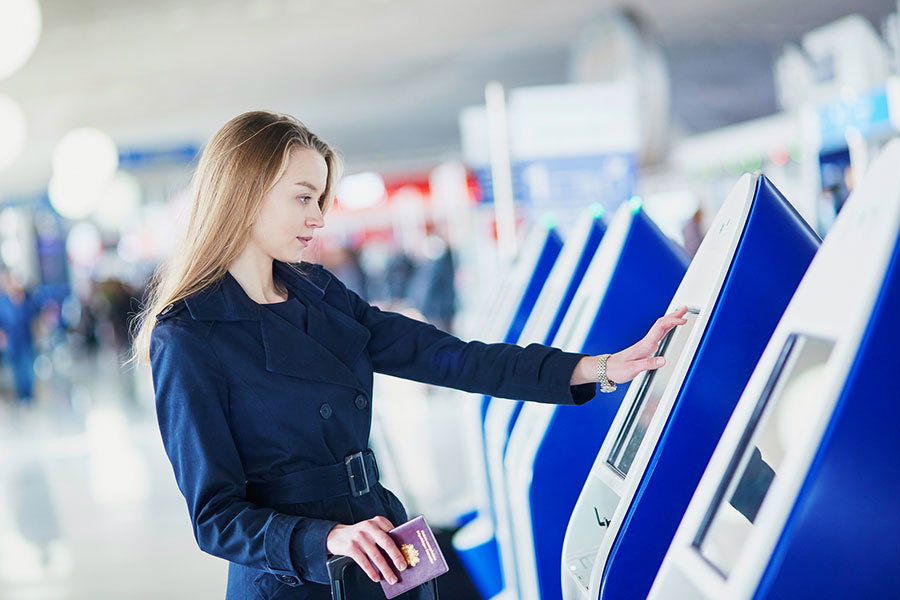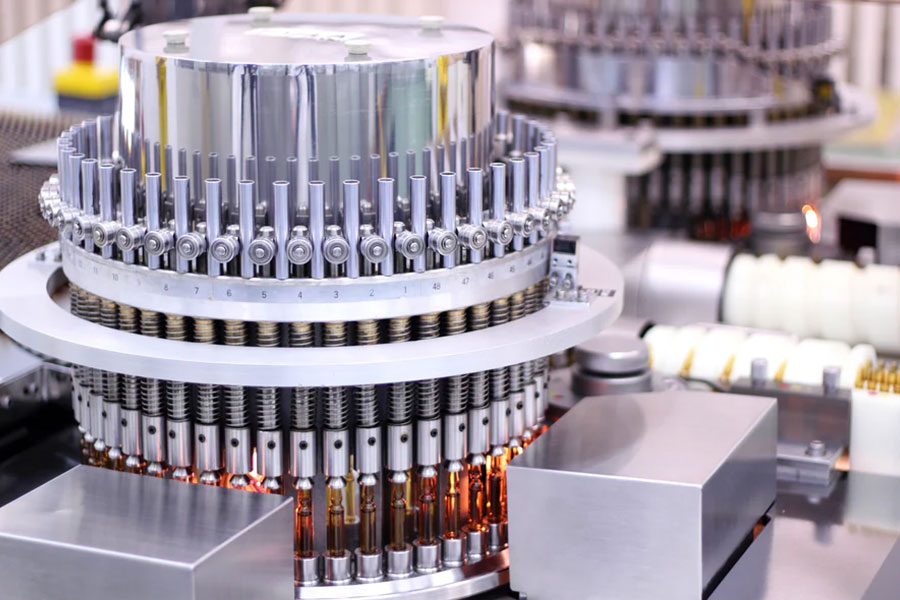 Medical Inference Analysis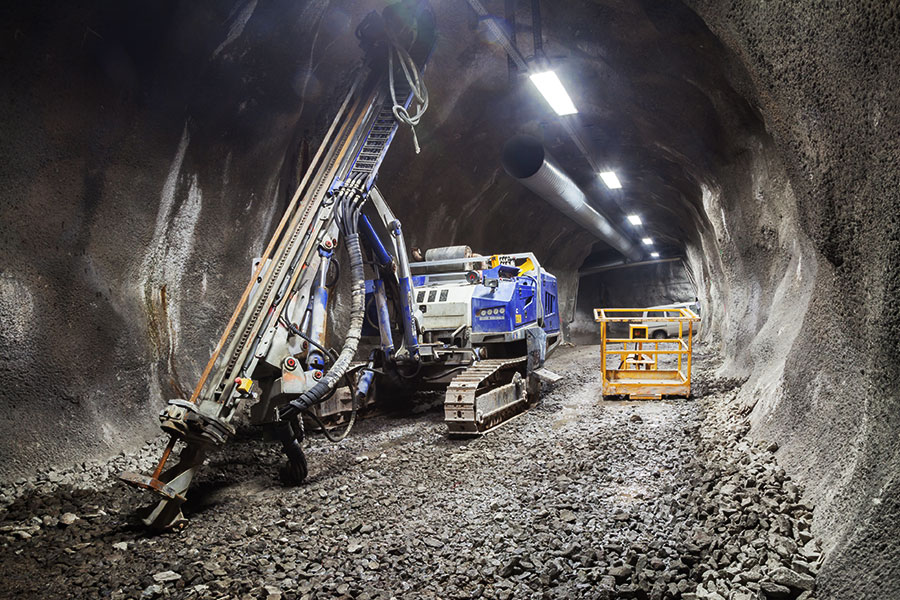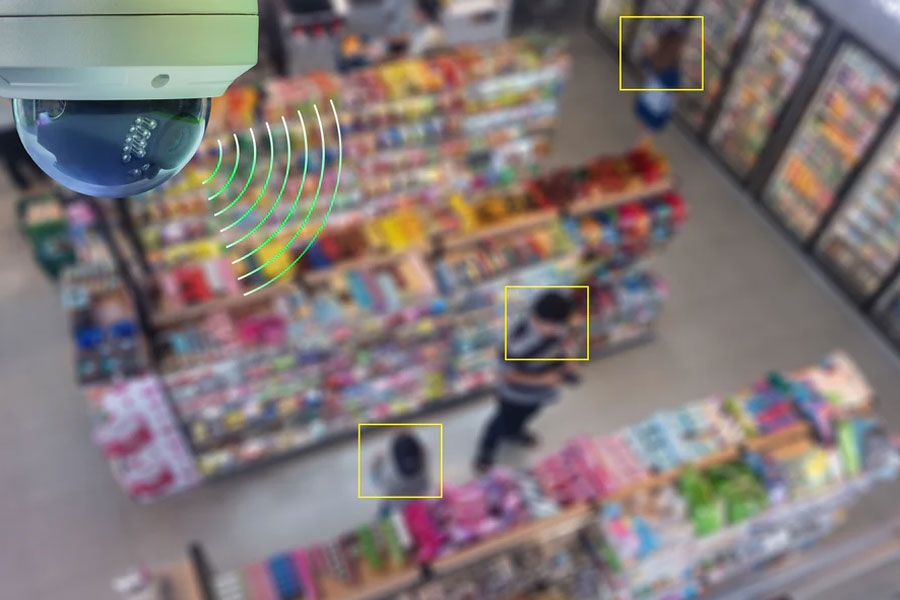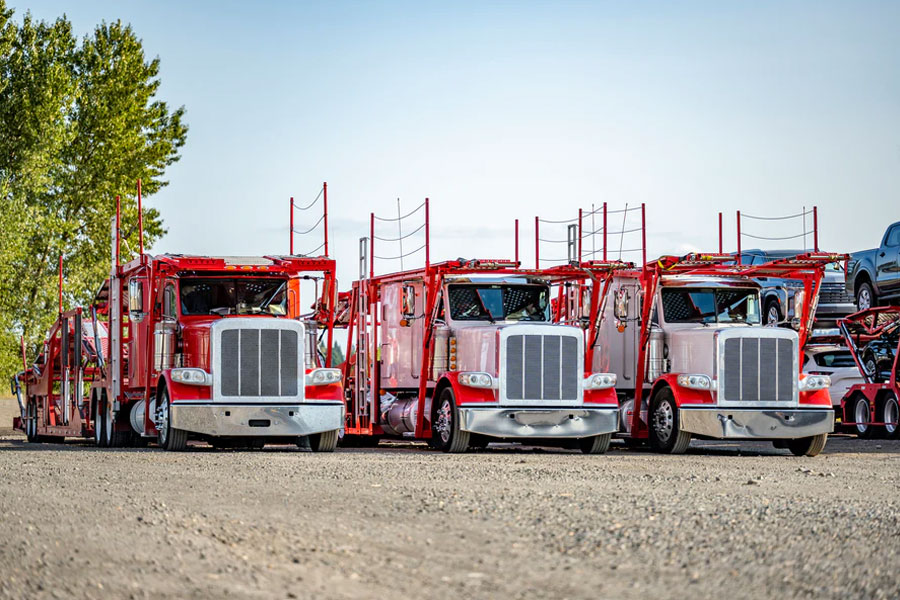 Frequently Asked Questions (FAQs)
How do supercapacitors differ from batteries in terms of energy storage?
While batteries store energy in electrochemical reactions, supercapacitors store energy via electrostatic charge separation. This difference in mechanism allows supercapacitors to charge and discharge more rapidly than batteries.
What advantages do supercapacitors have over batteries?
Supercapacitors can handle higher charge/discharge rates, have longer cycle lives (they can be charged and discharged more than 500,000 times), and can operate in a wider temperature range without affecting performance. Supercapacitors can last for 10 years in industrial environments compared to batteries with only 3 to 5 years.
How does the ECO-1000 EnergyPack (supercapacitor backup system) differ from a traditional UPS (Uninterruptible Power Supply)?
A supercapacitor backup system utilizes supercapacitors to store energy, allowing for very fast response times during power outages and ensuring continuity. A traditional UPS typically uses batteries, which might offer longer backup durations but with slower response times in comparison. Mission-critical applications with zero power-backup latency will require a solution like the ECO-1000 EnergyPack.
What certifications does the ECO-1000 Energy Pack possess?
The ECO-1000 has world-class certifications including UL 62368-1 Certified, FCC Class A, CE, and EN 50155: EN50121-3-2 that allow safety compatibility in various regions and industries.
How long does the Normal and Quick Charge take to reach 100% on the ECO-1000 Series?
The ECO-1000 can be fully charged from 2 minutes to 5 minutes depending on the supercapacitors and power supply adapter configurations. The ECO-1000 can be configured with 8x or 16x supercapacitors and the supported power inputs range from 60W to 306W, ensuring flexible energy replenishment for various demands.
How does the ECO-1000 ensure compatibility and power stability?
The ECO-1000 can adapt to various industrial computers, panel PCs, and industrial displays with 12V or 24V power supply requirements. Moreover, the ECO-1000 Series is equipped with Over Voltage Protection and Over Current Protection to avoid short circuit from power fluctuations. This allows the ECO-1000 to provide a stable power supply even from fluctuating sources common in industrial settings.
How long can the ECO-1000 sustain power backup to the connected system?
Depending on the ECO-1000 supercapacitor configuration (x8 or x16), the 12V or 24V power output, and the amount of power drawn from the computer, the ECO-1000 can support backup from 2 minutes to as long as 8.5 minutes. Therefore, the ECO-1000 EnergyPack provides enough time for the computers to safely shut down the computer.
What type of industrial-grade mounting does the ECO-1000 support?
The ECO-1000 supports both wall-mounting brackets and a DIN-Rail option
What are the 3 Flexible Smart Power Management the ECO-1000 can support?
•Normal Mode: Use this mode when the ECO-1000 is connected to an AC power plug. This mode is suitable for applications in factory automation, smart city, and smart energy grids.

• Ignition Mode: Use this mode when the ECO-1000 is connected to an in-vehicle DC (12VDC/24VDC) power supply with an ignition (IGN) control signal. This mode is suitable for applications in rolling stocks, electric vehicles, truck telematics, and other transportation solutions.

• Battery Mode: Use this mode when the ECO-1000 is connected to an in-vehicle DC power supply and the ignition (IGN) control signal is connected to the computer. The battery mode provides a continuous stable power supply to the computer. This mode is suitable for applications with frequent power fluctuations