UL Certification for Rugged Edge Computers
Built Rugged. Built Ready.
Now UL Listed For Even More Safety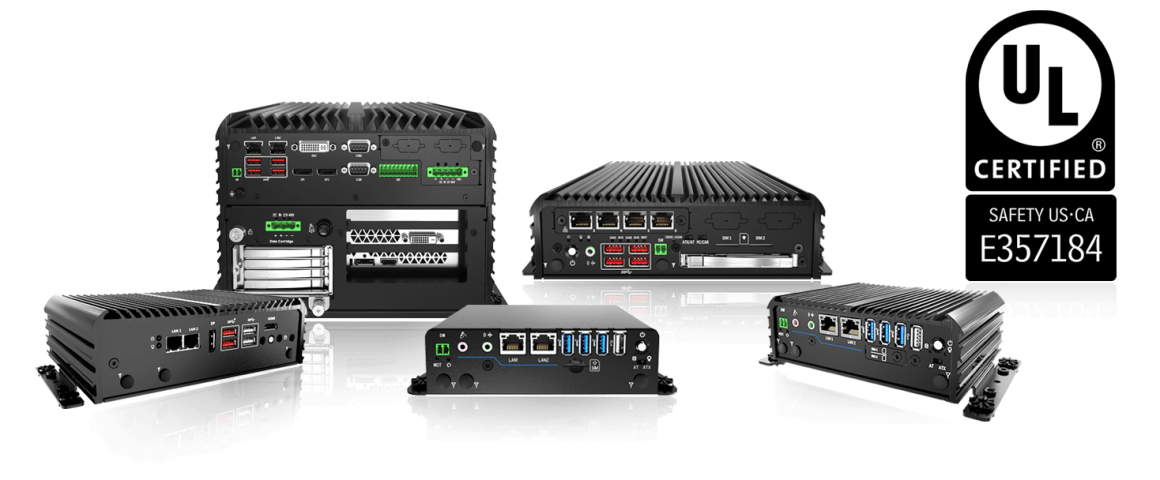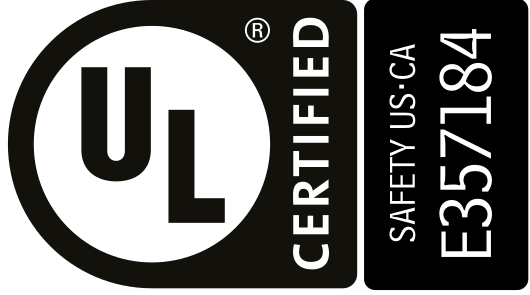 World Class Certifications. World-Class Products
Edge deployments applications are often exposed to harsh industrial and environmental conditions, demanding mission-critical operational reliability. UL (Underwriter Laboratories) certifications provide an added layer of assurance and peace of mind for end users seeking an edge computing solution that has undergone thorough testing and validation for safety and standard compliance. C&T, a leader in rugged edge computing, provides a complete UL certification for our hardened and rugged portfolio of industrial computers for enhanced safety and quality.
Compliance with latest IEC 62368-1 3rd Edition safety standards
Wide portfolio of UL Certified products
Safety and Confidence with UL Certified Products
OEM & System Integrator Friendly for turnkey deployment and rapid go-to-market
Ultimate reliability, durability, and performance with UL Certification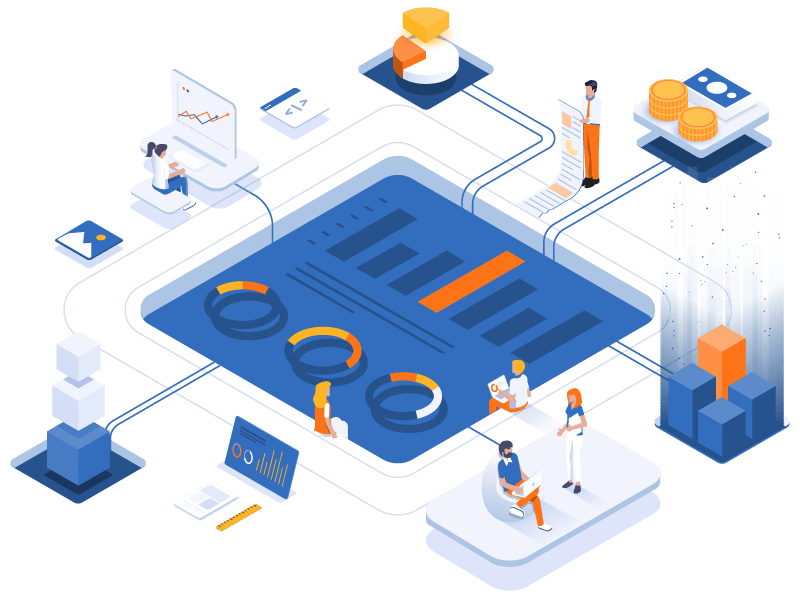 C&T Certifies Portfolio Of Rugged Edge Computers
C&T takes immense pride in providing rugged edge computers that deliver reliable performance while processing data in demanding industrial settings. The achievement of UL Listed compliance for our flagship line of industrial edge computers marks a major commitment to ensuring the highest level of safety compliance and validation.
Understanding The Importance Of UL Certifications For Industrial Computers
Industrial computers are specifically designed for reliable deployment in extreme environments, mitigating detrimental downtimes, maintenance issues, and costly repairs often associated with traditional desktop PCs. Dive deep into the intricacies of UL Certifications, the differences between UL-Listed and UL-Recognized, as well as why UL certifications make a substantial impact in the rugged space.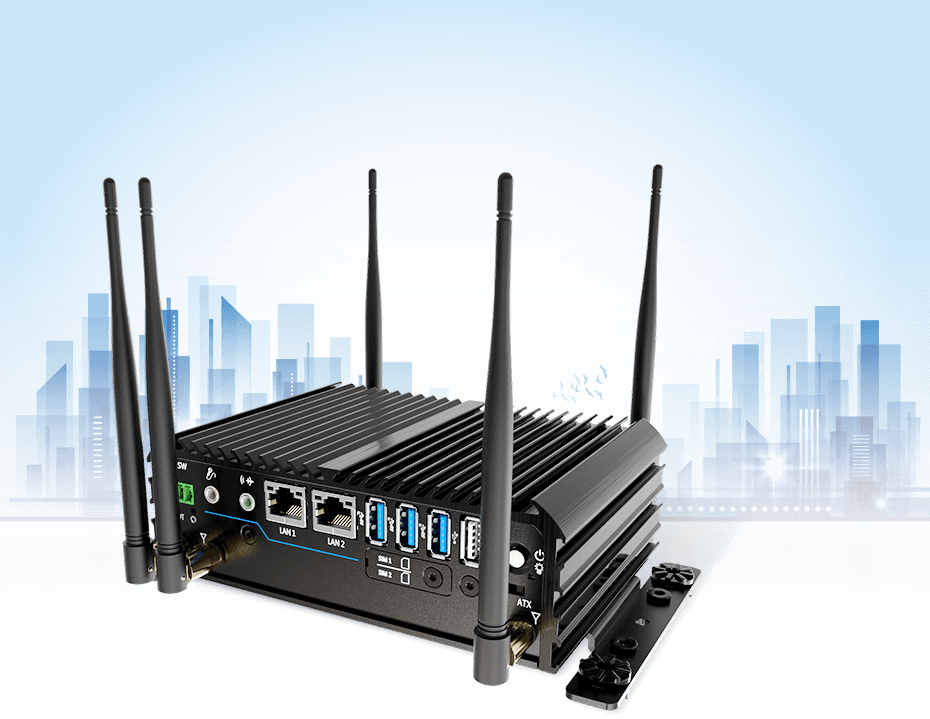 UL 62368-1 & IEC 62368-1: UL Compliance And Testing With IEC Safety Standards
C&T's UL Listed industrial computers all cohere to the UL 62368-1 safety standard. This specific standard is aligned with the IEC (International Electrotechnical Commission) standard and is region-specific to North American markets.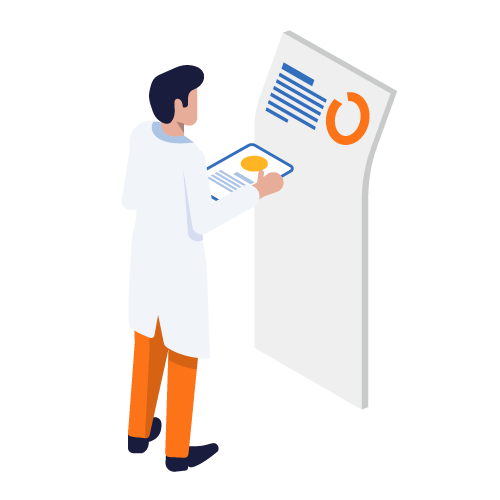 Nationally Recognized Testing Laboratory (NRTL)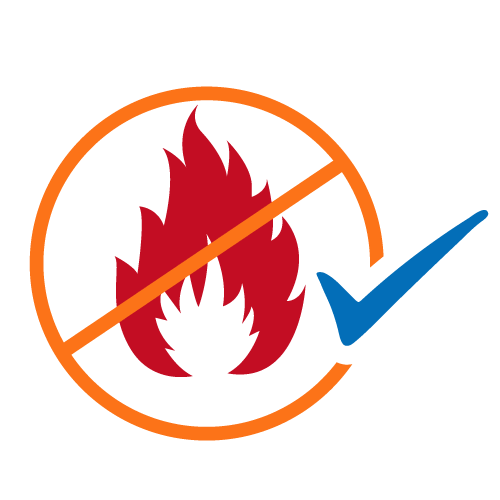 Flammability Safety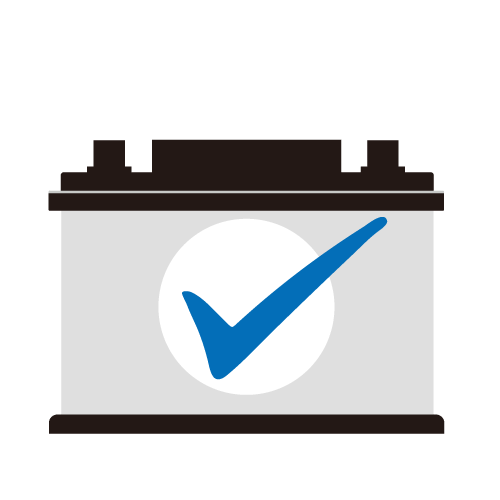 Voltage Safety
Wiring & Circuitry Safety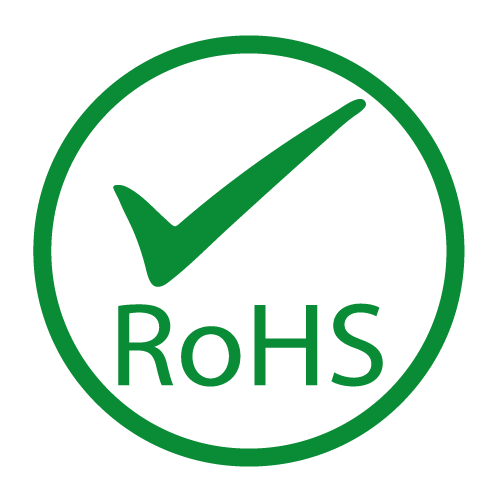 RoHS Compliance
Mission-Critical Tests For UL Certification On Industrial PCs

C&T's portfolio of UL Listed industrial computers are tested to comply with a number of safety standards including:
| | | |
| --- | --- | --- |
| Type Of Testing: | Description: | Standard: |
| Electrical Safety Testing | Electrical components are limited to produce up to certain output rating | ES1 (SELV for IEC 60950-1) |
| Fire Hazard Testing | Materials will stop burning under a specific time limit | UL 94 |
| Mechanical Testing | Wiring and cabling components are insulated with compliant materials | UL AVLV2 |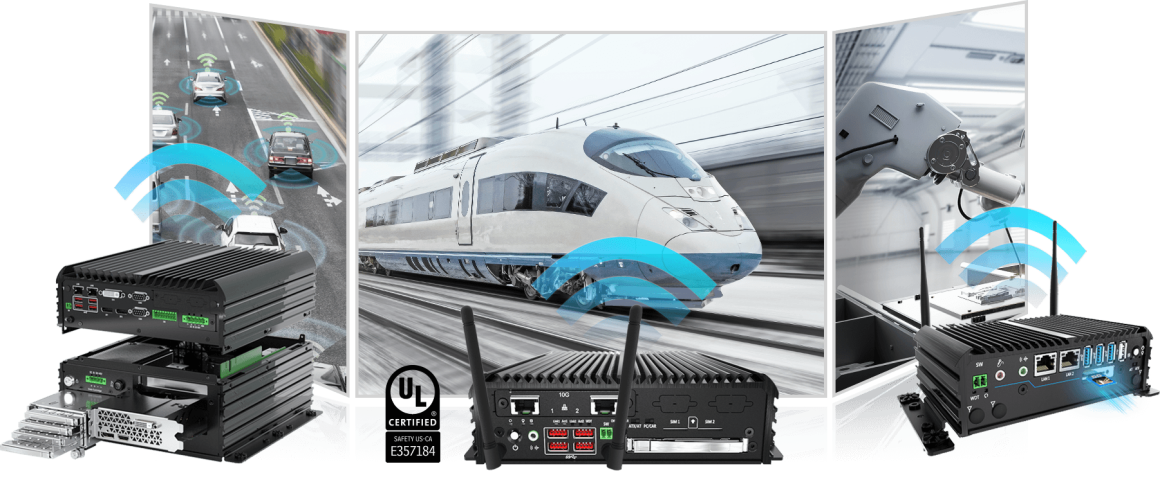 Markets That Benefit From UL Listed Products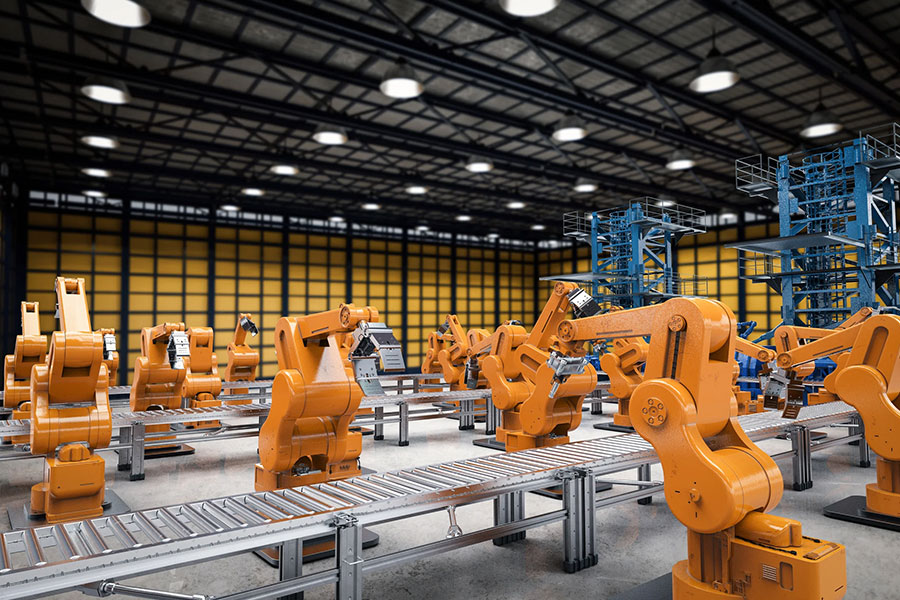 Industrial and Factory Automation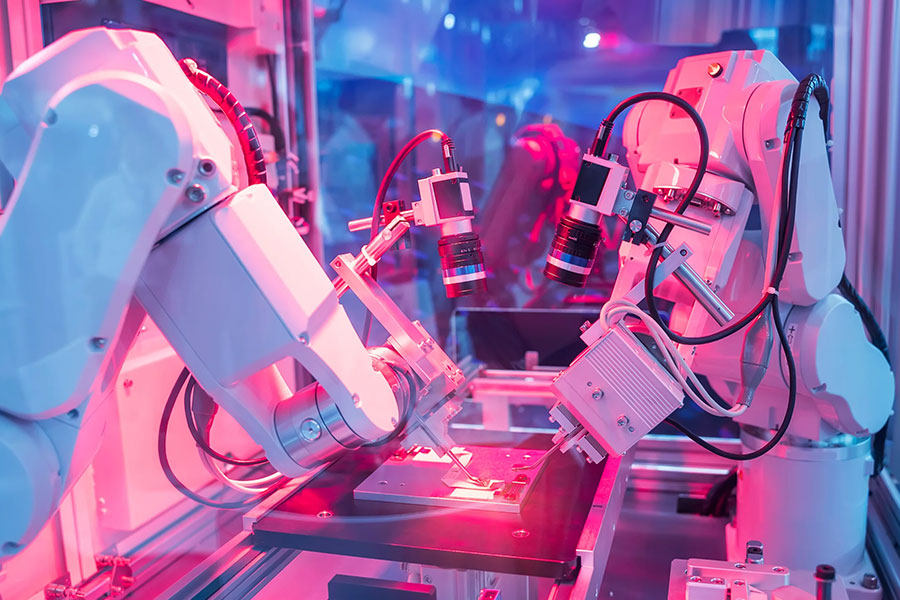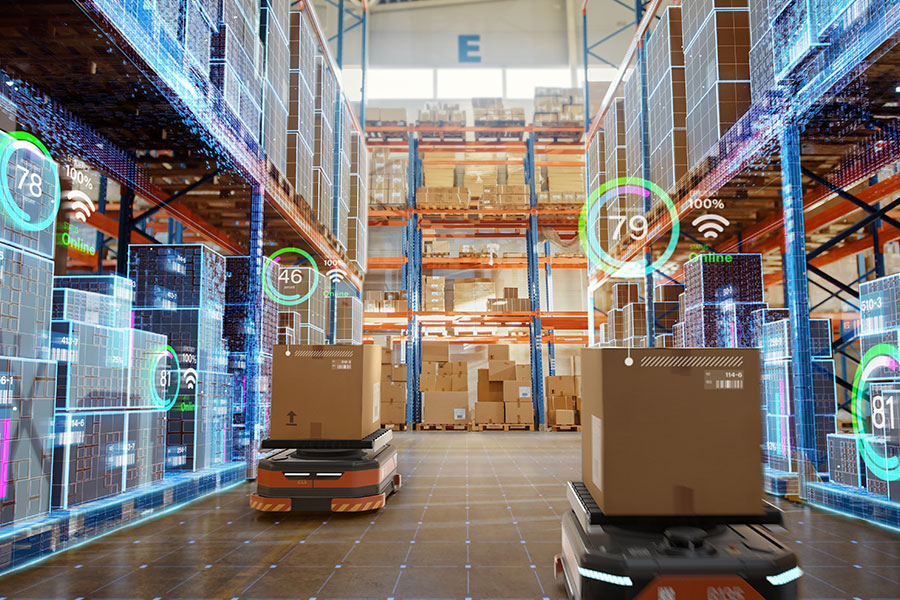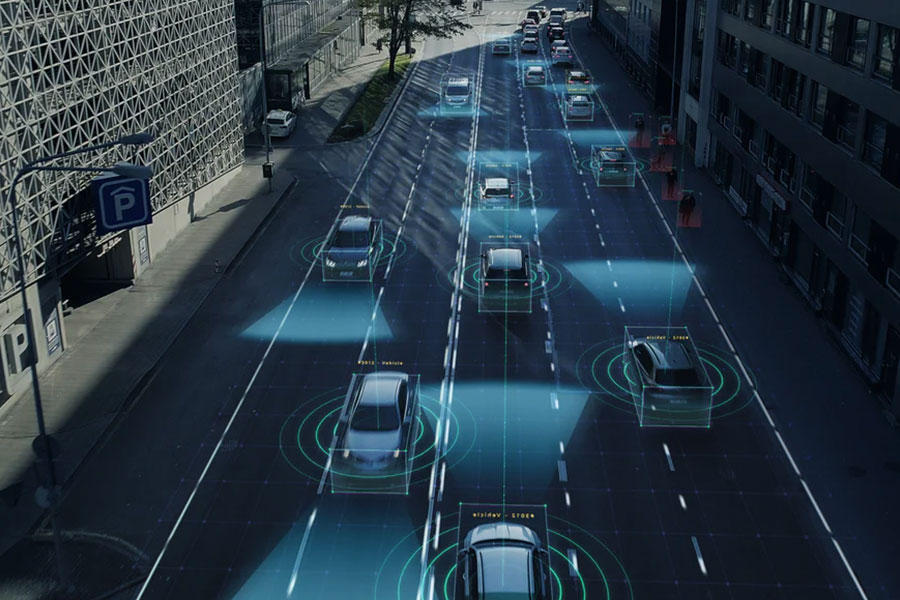 Autonomous Vehicle Data Storage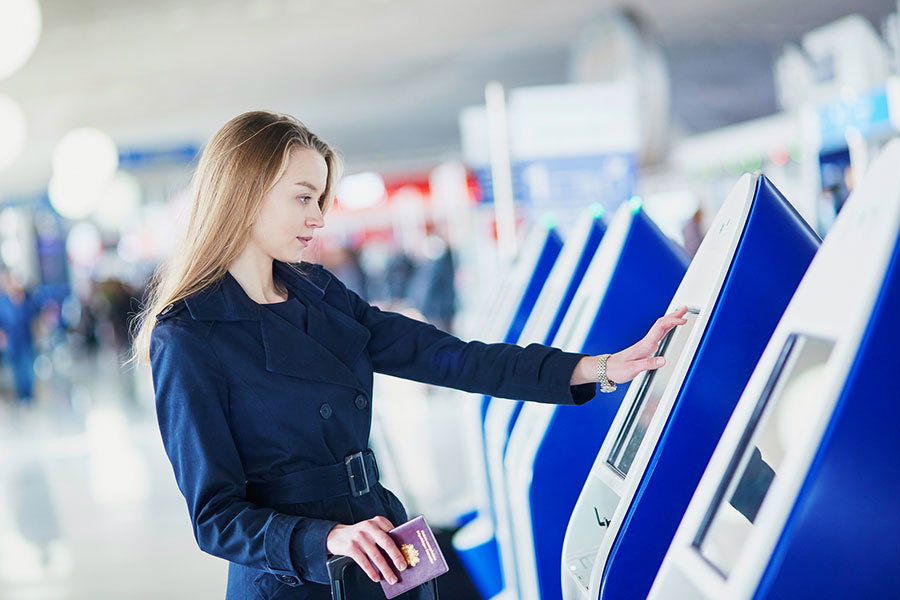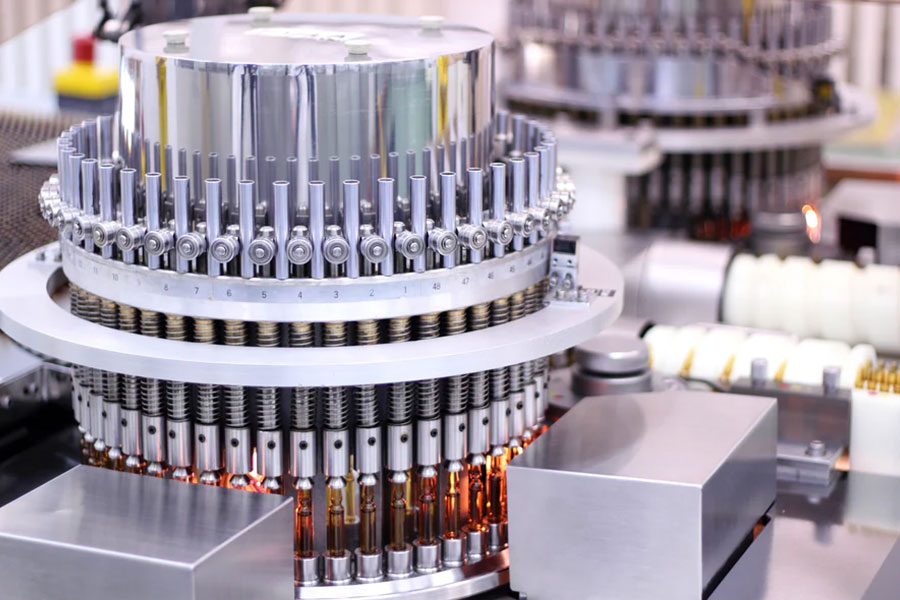 Medical Inference Analysis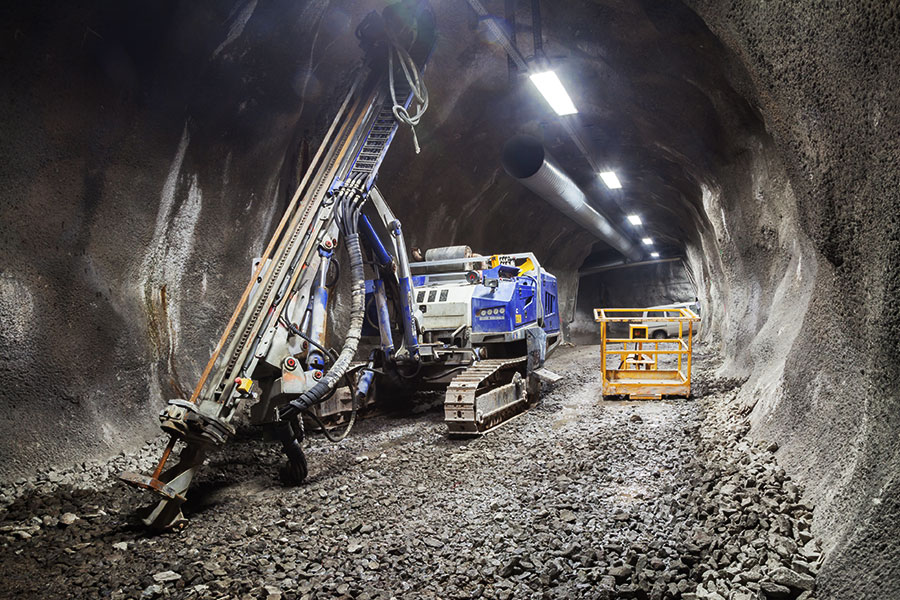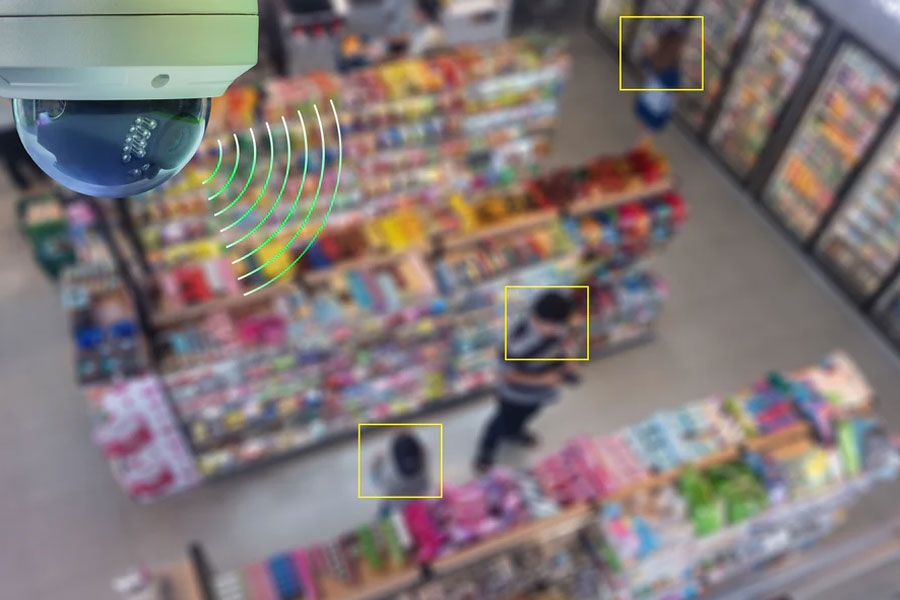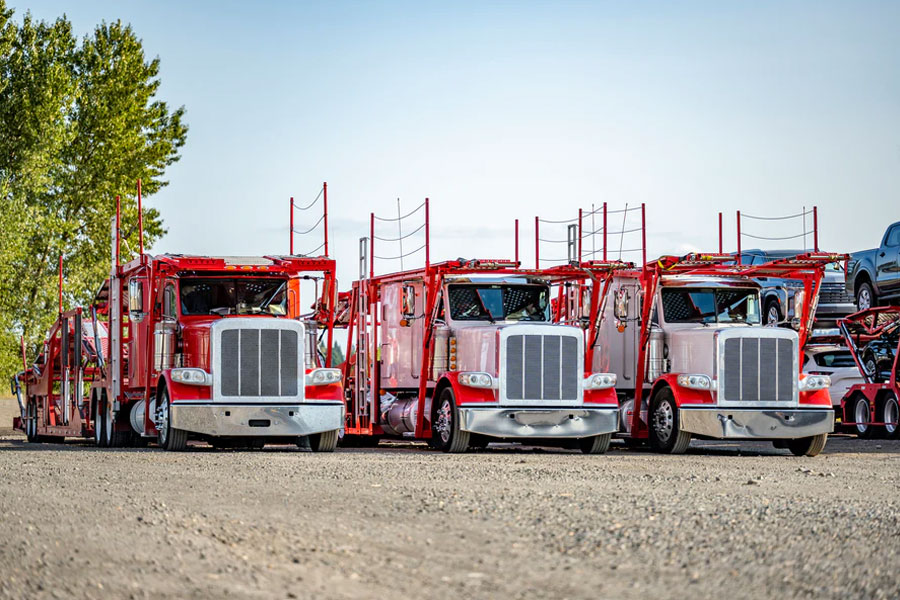 FAQ
What is UL Certification?
UL Certification is a product safety compliance certification process administered by Underwriter Laboratories. Products are granted UL Listed certification after undergoing rigorous testing and meeting specific safety standards.
What is the difference between UL Listed and UL Recognized?
UL offers many types of certifications, most commonly, UL Listed and UL Recognized. UL Listed refers to standalone systems or products that have met compliance with UL standards, while UL Recognized applies to components (such as power supplies) that will be integrated into a fuller system.
What is UL Listed and UL 62368-1?
UL Listed is a certification type that highlights the product's compliance with a UL standard. UL 62368-1 is a standard issued by UL that specifies the guidelines products need to comply with to achieve UL Listed certification.
Why is UL Listed important for embedded systems?
Since embedded systems are typically deployed in harsh industrial environments, UL Listed provides a peace of mind knowing that the embedded system has undergone a thorough safety and compliance test before deployment. UL Listed instills confidence in the product's operational reliability and minimizes risks associated with electrical, mechanical, and fire hazards.
Which C&T industrial computers are UL Certified?
C&T's flagship line of industrial computers has achieved UL Listed certification with upcoming products to be certified as well. Here is our list of UL Listed industrial computers: