News Release: The RCO-3000-CML Rugged Fanless SFF Computer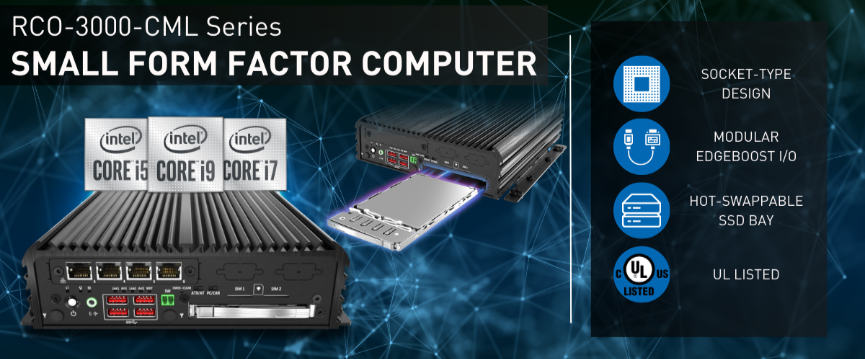 New Release: Now Available! The RCO-3000-CML Rugged Fanless SFF Computer with 10th Gen Intel® Core™ Processor
C&T is thrilled to introduce the new RCO-3000-CML Series, a high-performance small form factor fanless industrial computer engineered to bring AI performance and industrial durability to the rugged edge. With up to ten hyperthreading cores and low thermal design power, the RCO-3000-CML unleashes the potential of heavy industrial workloads. Its 10th Gen Intel® Core™ (35W TDP) processors are paired with Intel® UHD Graphics 630, making it a potent multitasking machine.

Compact Powerhouse Performance
Designed to strike the perfect balance between size and power, the RCO-3000-CML has 10th Generation Intel® Core™ Processors, ensuring seamless processing without delays at the rugged edge. Its compact form factor provides a space-efficient solution that doesn't compromise performance.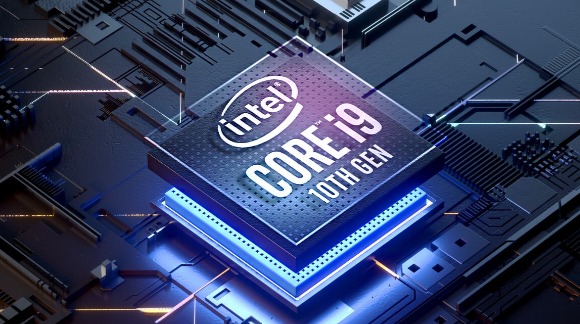 Certification Ready
RCO-3000-CML Series, backed by not one, but two prestigious certifications - UL and EN50155: EN50121-3-2 - this compact computer is engineered to excel in the harshest of environments, meeting stringent safety, performance, and electromagnetic compatibility standards. With the assurance of UL certification and the endorsement of EN50155: EN50121-3-2 compliance, the RCO-3000-CML stands as a testament to our unwavering commitment to quality and safety.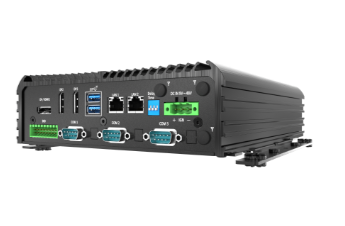 AI Edge Performance
The RCO-3000-CML is built with AI Edge performance in mind. This SFF fanless computer can leverage NVMe, 5G, and AI accelerators through its M.2 expansion slots despite its fanless and compact design. Designing an efficient thermal dissipation with AI accelerators in mind allows the RCO-3000-CML to run robust AI applications in extreme temperature, shock, and vibration environments.
5G/4G Cellular (up to 3x SIM slots)

Support HAILO8 M.2 AI Accelerator

Scalable NVMe SSD Storages
PoE Support for the Optimal Workload Consolidation
Now with PoE support, the RCO-3000-CML can utilize the scalable EDGEBoost I/O technology to quickly configure up to 4x PoE RJ45/M12 ports for workload consolidation at the rugged edge.
EDGEBoost I/O integration with PoE support

4x M12/RJ45 LAN/PoE Ports

The PoE support up to 25.5 Watt of power output per port
With its robust features, versatile connectivity, and impressive performance capabilities, the RCO-3000-CML is poised to redefine possibilities in industrial computing. Discover more about the New RCO-3000-CML Series and its transformative potential.