Announcing C&T's New UL Certified Industrial Edge PCs
Announcing C&T's New UL Certified Industrial Edge PCs
Flagship RCO and BCO Series industrial computers achieve UL 62368-1 certification for ultimate product safety and reliability.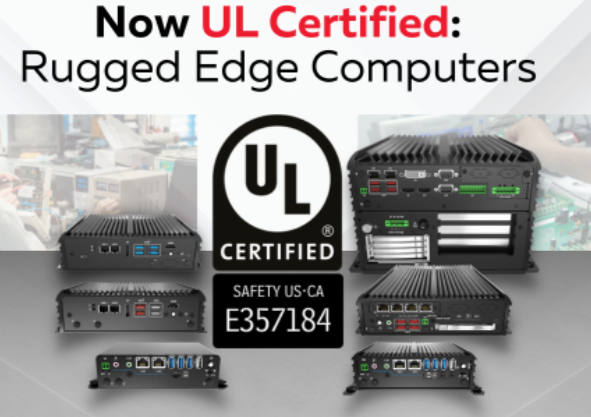 About UL Certifications
UL Certifications, provided by global safety company, Underwriter Laboratories, is a beneficial certification that denotes extensive testing and inspection to comply with strict safety standards and regulations. Products with a UL listed mark meet a variety of mission critical safety regulations ations that are beneficial in many Industrial applications such as: industrial automation, medical inferencing, NVR surveillance, vehicle fleet telematics, and more.

C&T Solution Inc. Upholds Global Standards In Safety.
C&T Solution Inc. a global leader in rugged edge and embedded computing technology, announced today that its core line of industrial rugged edge computers achieved UL (Underwriter Laboratories) Listed compliance, meeting the standards defined by UL 62368-1 Ed. 3, demonstrating the company's commitment to safety, quality, and industry leading product engineering and design.
C&T Solution Inc.'s core product line that meets the UL 62368-1 3rd Edition compliance are: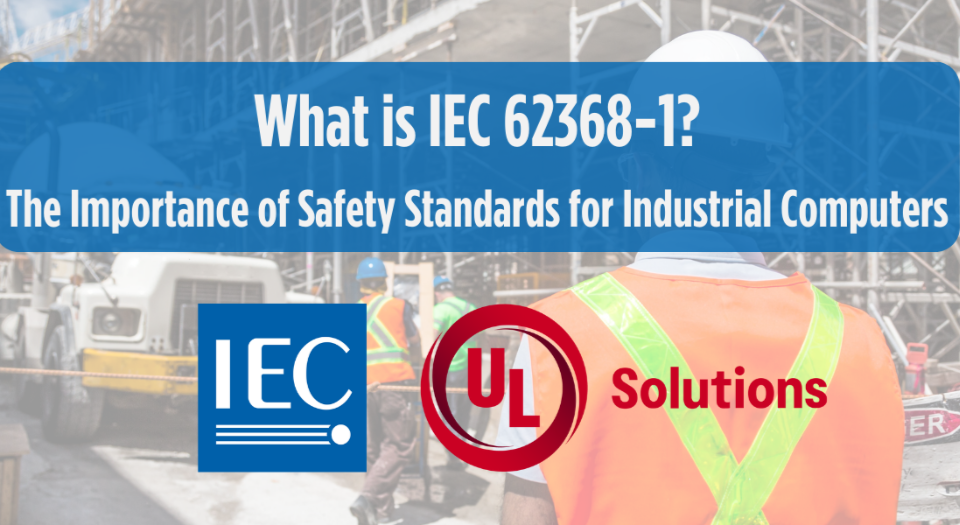 What is IEC 62368-1? The Importance of Safety Standards for Industrial Computers
Identify the differences between the IEC and UL 62368-1 Standard and how it ensures the products meet international safety standards.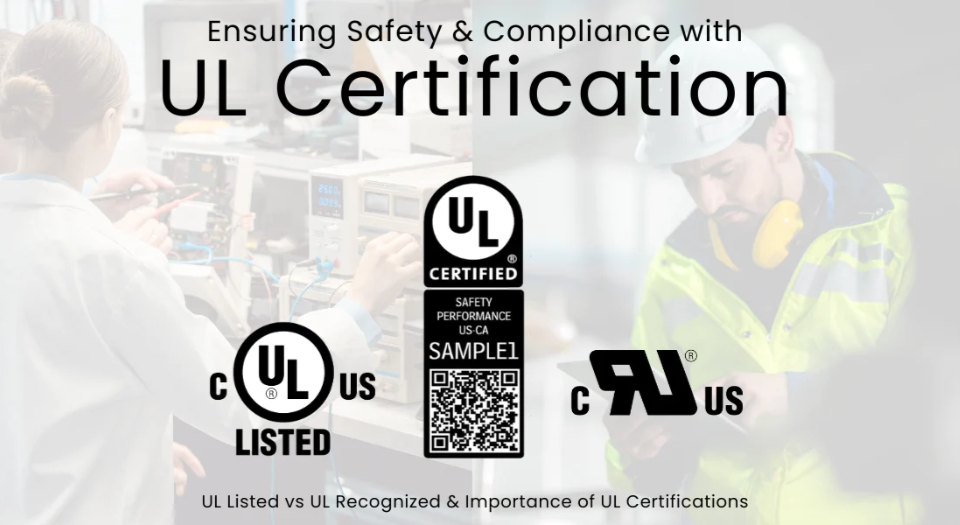 Understanding The Difference Between UL Listed vs UL Recognized
Discover the importance of UL safety certification marks for industrial deployments and the differences between UL Listed and UL Recognized.


C&T's UL Certified Products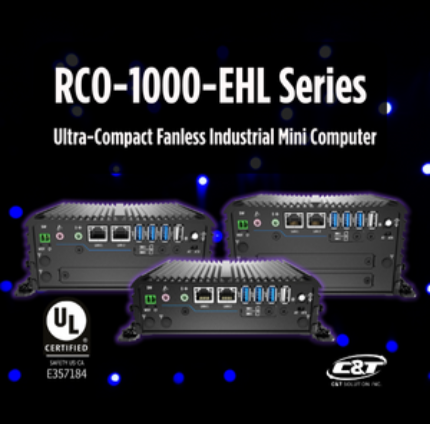 RCO-1000-EHL Series
The RCO-1000-EHL Series is an ultra-rugged fanless mini computer that delivers unmatched durability and powerful computing performance for Industrial IoT and Edge AI computing.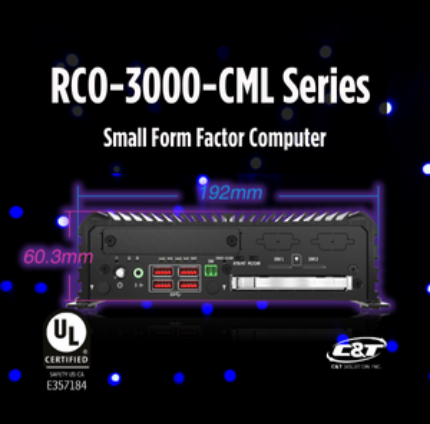 RCO-3000-CML Series
The RCO-3000-CML is a small form factor fanless industrial computer that strikes a balance between power, size, and performance to deliver the necessary processing power without delays at the rugged edge.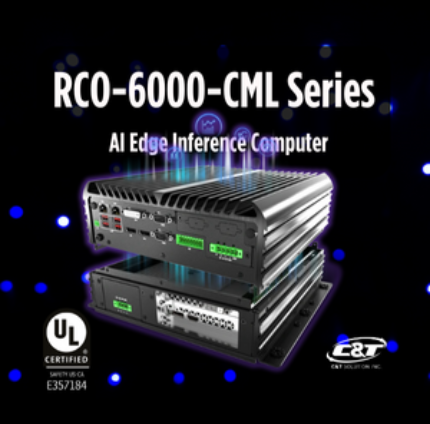 RCO-6000-CML Series
The RCO-6000-CML is a high-performance edge computer with the latest processing technologies, including multi-core processors, ultra-fast storage, and AI accelerators, to push real-time processing to new boundaries at the rugged edge.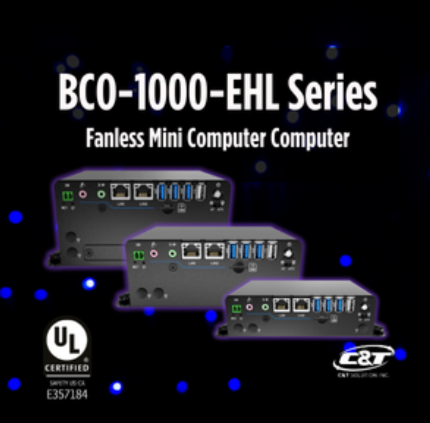 BCO-1000-EHL Series
The BCO-1000-EHL Series seamlessly delivers x86 edge computing performance for IIoT and AIoT workloads within an ultra-compact fanless design. Leverage its low-power consumption and miniature footprint for space-constrained deployments at the rugged edge.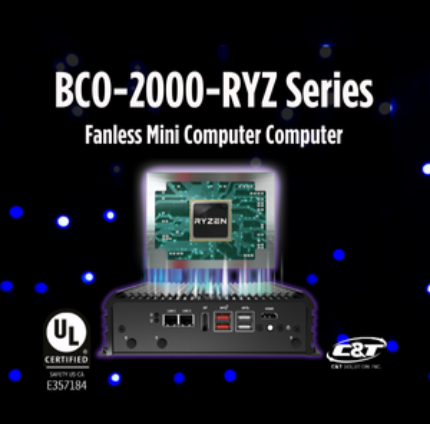 BCO-2000-RYZ Series
The BCO-2000-RYZ Series features an AMD Ryzen Embedded V1000/R1000 Series SoC, tailored and designed specifically to meet the demands of industrial IoT applications that require real-time data processing while maintaining low power consumption.